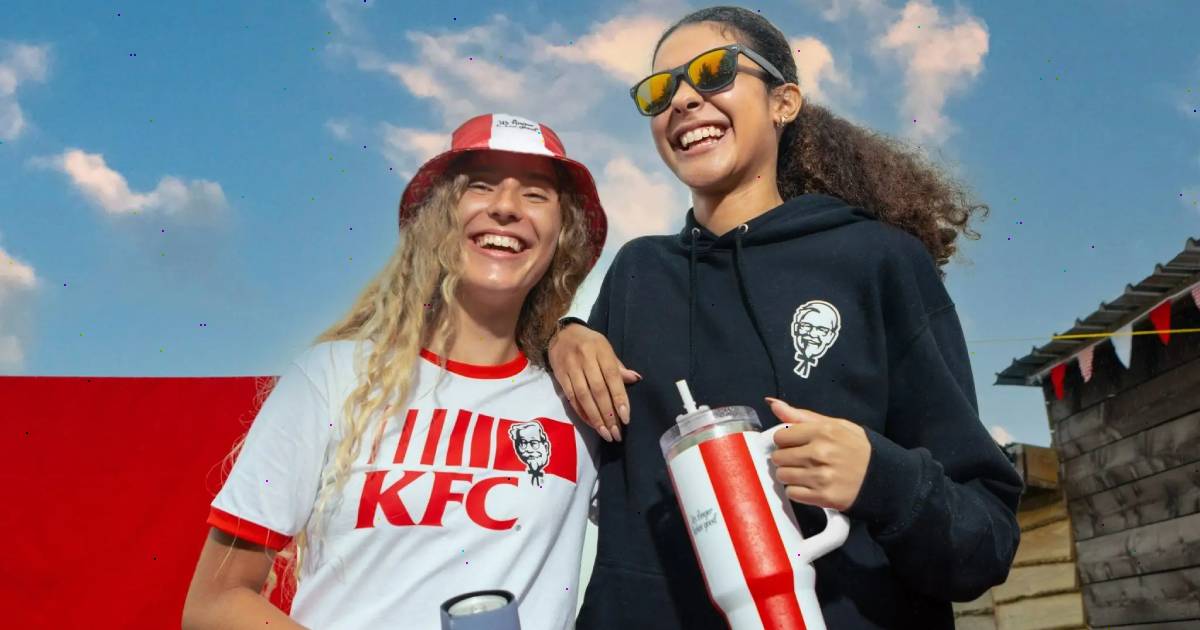 The Softer Side of Corporate Brands
By Mark Seavy
Corporate brands—including the likes of Coca-Cola Co., PepsiCo, Kentucky Fried Chicken, and Raytheon—have long dabbled in soft lines, but a recent launch from defense contractor Lockheed Martin made waves across social media. The offering, from licensee Doojin, included cargo pants, hoodies, and t-shirts with a focus on street style.
This launch comes as corporations broaden their reach through unique collaborations. Traditionally, corporations have used licensing programs to protect their trademarks or recruit new employees. But a number of recent campaigns, amplified by social media, also appear aimed at attracting a broader—and somewhat unlikely—audience.
In the case of Lockheed Martin, its streetwear line entered an Asian market where corporate brands have long been considered au courant. For example, Kodak, Polaroid, Jeep, and National Geographic have all launched apparel in the region. Lockheed's licensing agent Equity Management Inc. is also representing the company's Sikorsky helicopter brand as well as Textron's Beechcraft and Cessna aircraft labels.
"Corporations spend millions of dollars designing their logos and they want people to see it, so there is nothing better than having a walking billboard," an executive at an apparel licensee said. "But the thinking at corporations has evolved and many of them already have a company store at or near their headquarters that sells merchandise."
Yet the question that lingers, especially in the case of apparel, is whether corporations can keep pace with ever-evolving fashion trends.
"There is a trend of boxier styles being softened to make the company and the brand more accessible," said Ciaran Coyle, CEO at the agency LMCA. LMCA represents many corporate brands, including RCA, Hewlett-Packard, Hobie, Electrolux, and Castrol, which is being considered for wind and solar panel products. "The question is, does Lockheed become a pseudo-fashion brand that changes with fashion trends? The boxy military style is very popular in Asia. But what happens when that changes? Do you stay within certain parameters? You are typically true to the brand first, and trends second."
That could be shifting, however, as more corporations are evolving their properties and policies in order to take advantage of trends and changing consumer demands—like sustainability. Most of them are required to file annual environmental, social and governance (ESG) reports that are used as a measuring stick by socially conscious investors in making investments.
These criteria consider how well public companies safeguard the environment and communities where they operate and seek to ensure management and corporate governance meets high standards. And, in an effort to meet ESG standards, some companies are using licensing—such as Electrolux's deal with Solar Solutions for branded solar panels.
"The story has to be very consistent, so while they are putting solar panels on their factories people will associate the brand with clean energy," Coyle said. "It can be a win-win all around, but it has to make sense to the consumer."