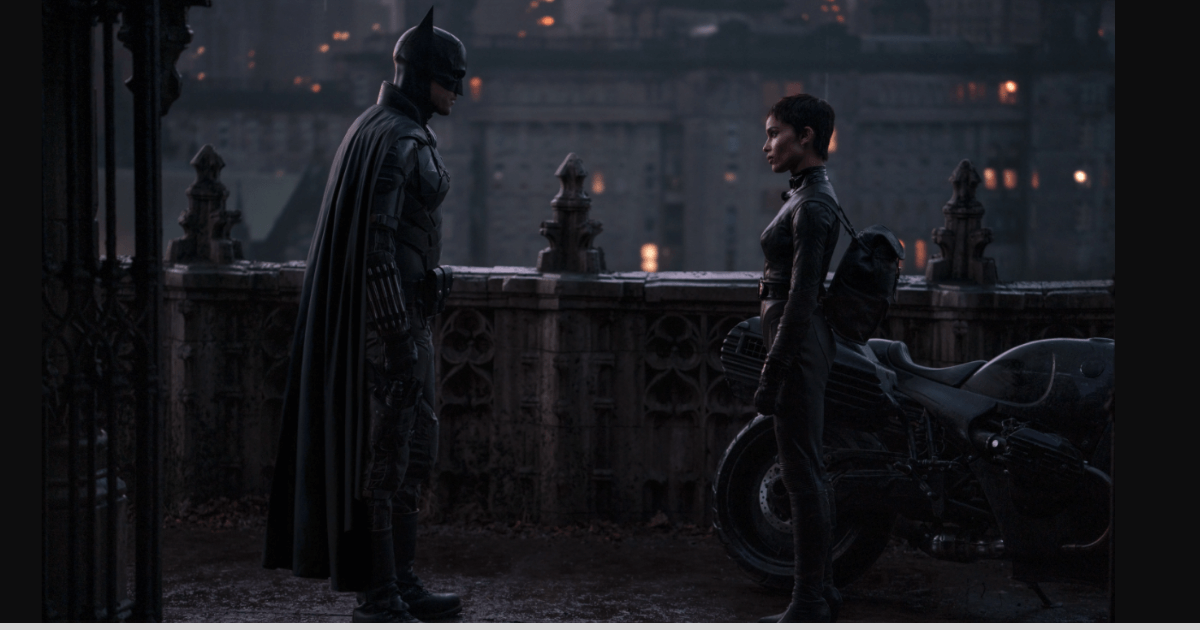 The Spotlight is on Movie-Related Merchandise
The red carpet is once again being rolled out for tentpole films with some regularity, and the licensing industry is watching to see if the merchandise sales that typically flow from blockbusters will also resume.
The marquee film from this past weekend, The Batman, posted a record $248.5 million in box office revenue and there was no shortage of related licensed products. Upcoming blockbusters like Minions: The Rise of Gru (July 1) and Jurassic World Dominion (June 10) also have plenty of consumer products ready to hit shelves, since Uncanny Brands—which was a licensee for plush and appliances for both movies—put a hold on purchase orders until the final release dates were set, said VP of sales Jeremy Kelley.
Moving forward, however, many companies are putting more emphasis on evergreen properties so that licensed products are less subject to potential tentpole delays and can be sold regardless of when the film is released. This strategy makes even more sense considering the exclusive release window given to theater operators has been cut roughly in half to 45 days as film studios focus streaming.
"I'm not sure it will ever return to the way it was," Kelley said. "There's more benefit and less risk with having products tied to an evergreen property rather than one solely tied to a new film release."
Theater operators are also rapidly adjusting to the new world order, with some embracing merchandise and NFTs as promotional tools for film releases.
AMC Entertainment promoted a Ghostbuster ambulance replica as part of the release of Ghostbusters: Afterlife last November and sold 40,000 of them within "days," CEO Adam Aron told analysts. Additionally, AMC Theaters Perfectly Popcorn is set to launch in grocery stores later this year and the company will develop specialty drinks tied to films being shown at its 350 theaters with bars.
Members of AMC's AMC Stubs Premiere, AMC Stubs A-List and AMC Investor Connect programs who ordered tickets in advance of the December 16 premiere of Spider-Man: No Way Home were given access to about 86,000 NFTs, which were "fully subscribed within hours," Aron said. Overall, about 800,000 NFTs have been made available for the Spider-Man film as well as Dune and The Batman. A single Spider-Man NFT sold on the secondary market for $17,000, Aron said.
"Merchandise is going to be a big project for us in 2022," Aron said. "I would expect that towards the middle of this year, we'll have a broad array of merchandise that will be AMC-branded merchandise" available in connection with film releases.
And while some are concerned that shorter theatrical windows will negatively affect consumer products programs, others are optimistic. Theater operator Cinemark saw attendance increase 57% in the fourth quarter and CEO Sean Gamble said the new 45-day windows will continue to produce bigger events, lead to larger cultural moments and increase box office with reduced piracy.
"It continues to provide a platform that establishes stronger emotional connections with content and those connections lead to more sizeable brands, franchises, and promotional value for all other windows," Gamble said.