The Third Licensing Japan Show Report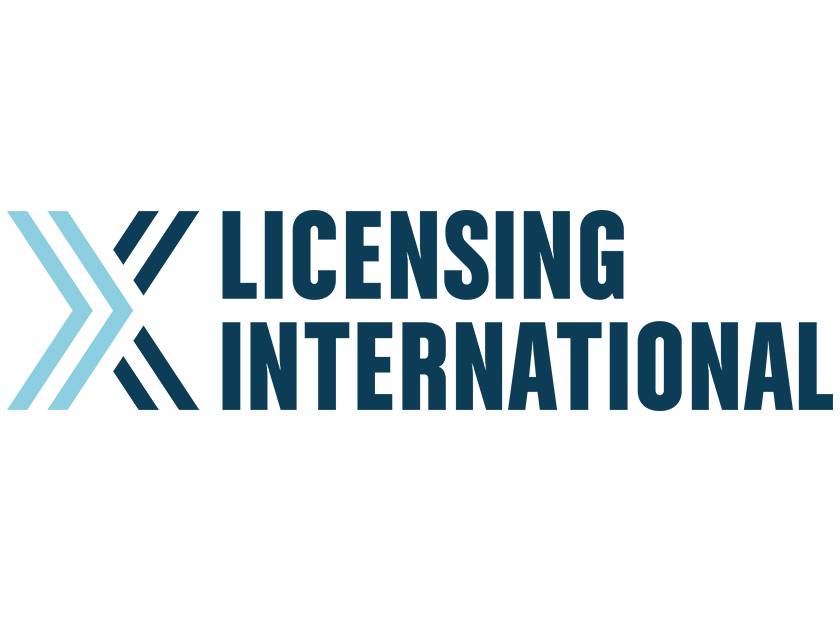 Kaori Taniguchi, General Manager, LIMA Japan:
The 3rd Licensing Japan trade show took place over three days from the 3rd to 5th July 2013 at the Tokyo Big Sight Exhibition Centre. The show was organised by Reed Exhibitions Japan and LIMA Japan was the Official Education Provider. The show was held alongside the 1st Entertainment Production Expo Tokyo and the 1st Contents Creation & Delivery Solutions Expo Tokyo, and all 3 fairs were marketed under the umbrella title "Contents Tokyo 2013". The idea behind this groundbreaking initiative was to provide a one-stop business discussion venue for companies involved in content creation, distribution and licensing. These fairs along with other concurrent trade fairs – the 20th Tokyo International Book Fair, the 17th e-Book Expo Tokyo, and the 2nd Creators' Expo Tokyo – attracted a total of 50,095 visitors. 
Besides acting as Official Education Provider for the series of licensing seminars over the 3 days of the fair, and maintaining a floor presence at the LIMA booth, on the first day, LIMA Japan organised the Opening Night Cocktail Reception and provided official support to the Licensing of the Year 2013 Japan industry awards organised by Character Databank.
Charles Riotto, LIMA President conducted the kick-off session for the series of 6 seminars that in total attracted about 600 participants. A wide range of subjects were covered including licensing basics and other topics of current interest to the Japanese industry. The cocktail reception, which was held with the cooperation of the Association of Japanese Animations, the Japanese Merchandising Rights Association and Character Databank, attracted about 100 industry players making it one of LIMA Japan's largest networking events to date. At the awards ceremony, Sachiko Imaizumi, Representative Director of LIMA Japan, made some opening remarks and presented one of the awards. At the LIMA Japan booth, we had a great opportunity to disseminate information about LIMA activities to the fair visitors and exhibitors not yet familiar with LIMA. 
Comments from exhibitors were very positive including "many manufacturers and retailers seeking licenses visited the fair" and "business discussions were very satisfactory". This has resulted in over 70% of exhibitors already having committed to exhibit next year. I expect that Licensing Japan will grow and become established as the primary trade fair specialising in the licensing business. 
The 4th Licensing Japan is planned for Wednesday 2nd to Friday 4th July 2014 at Tokyo Big Sight Exhibition Centre.