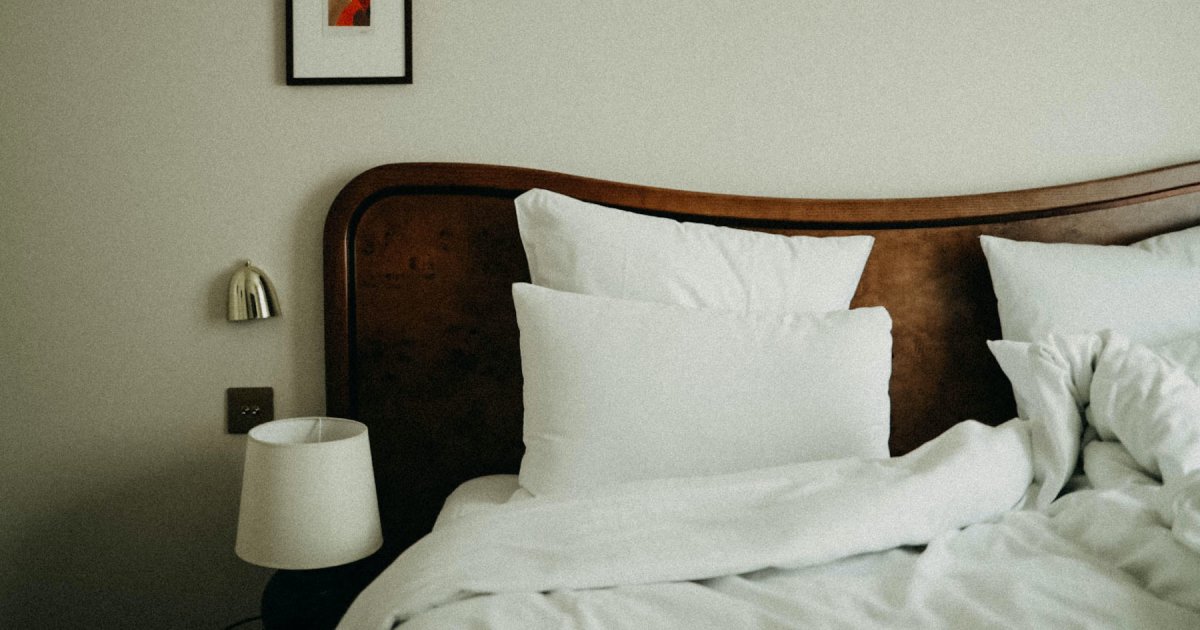 The Top Trends in Textiles
Textile companies are convening for the New York Home Fashions Market this week and, in addition to dealmaking, executives' focus will be on a number of trends and global issues.
This includes sustainability's growing role in the textiles market and the impact of tighter consumer spending on the home goods business. Additionally, many will be discussing new strategies following the news that Overstock is rebranding as an online-only Bed Bath & Beyond eCommerce business. Overstock acquired the bankrupt retailer's IP earlier this year for $21.5 million.
Overstock has launched its Bed Bath & Beyond eCommerce business in the U.S. and Canada. And while Bed Bath reports it has added 600,000 SKUs, many suppliers said they are awaiting firm orders as the business transitions. Bed Bath reported a low double-digit percent decline in sales since the U.S. Bed Bath site launched on August 1 (against a mid-teens percent drop between June 30 and September 4). Active customers stood at 4.8 million as of September 4, up from 4.6 million on June 30.
"The home furniture and furnishings industry has had a recession and there's some glut of inventory and some liquidation going on," said Bed Bath CEO Jonathan Johnson. "I can't predict how quickly we are going to get out of this and get back to normal."
Some former Bed Bath business has shifted to Amazon as well as to retailers like HomeGoods and T.J. Maxx, suppliers said. But most suppliers are hopeful the new incarnation of Bed Bath will succeed and return to promoting national brands, moving away from the company's previous focus on private labels.
"We are waiting to see what is going to happen with Overstock and we are doing everything we can to make sure the products we had with Bed Bath can be loaded onto [the rebranded company]," said Jody Folino, Chief Marketing Officer at Blue Ridge Home Fashions, which has licensing agreements for bedding with Martha Stewart, Farm to Home, Serta, and Beautyrest. "They got the brand at the right time and price, and I hope they can do something good with it. We need it and keep retailers thriving as much as possible."
As part of that effort to support retailers, a number of suppliers will unveil new licensing deals during New York Home Fashions Market. Town & Country Living is returning to the Kate Spade brand in kitchen textiles; Blue Ridge is readying a private label program at a major department store using designs from its Farm to Table license with Marci Zaroff; and Revman is introducing Calvin Klein bedding.
In addition to licensing, sustainability is another factor that is expected to appeal to consumers. Rug supplier Nourison—which rebranded itself Nourison Home earlier this year—is introducing a Sustainable Trends collection that was produced under the Global Recycled Standard (GRS), which applies across the supply chain and addresses traceability, environmental principles, social requirements, chemical content, and labeling. Blue Ridge, meanwhile, will bow Farm to Table pillows and bedding developed using the Intrinsic Textiles Group-Parkdale Advanced Materials joint venture's CiClo material. CiClo is designed to be applied to nylon and polyester and biodegrade within just two to three years.
Lenzing will again showcase its Tencel (Lyocell fibers) and Refibra technologies, the latter involving cotton scraps from garment production. Lenzing is sharing its showroom with Protecht's PRO, which features odor absorption technology derived from castor seed; Unifi's Repreve technology that turns recycled plastic bottles into polyester fiber; and Bergans' Re:Down technology, which enables used down to be collected, cleaned, and reused in textile production.
Sustainable materials continue to carry an added cost, however, which can make sustainable bedding, bath, and other textiles better suited for department stores and specialty chains rather than mass market retailers, executives said. Textile products made with sustainable materials are typically priced 10-15% more than standard items, said Judi Alvarez, VP of Marketing and Licensing at Town & Country Living.
"There is an up charge because there is another added treatment," Folino said, "but we are able to figure out construction that doesn't prevent it from retailing where it needs to be."