The World of Eric Carle Partners with Langers Juice for On Pack Juice Promotion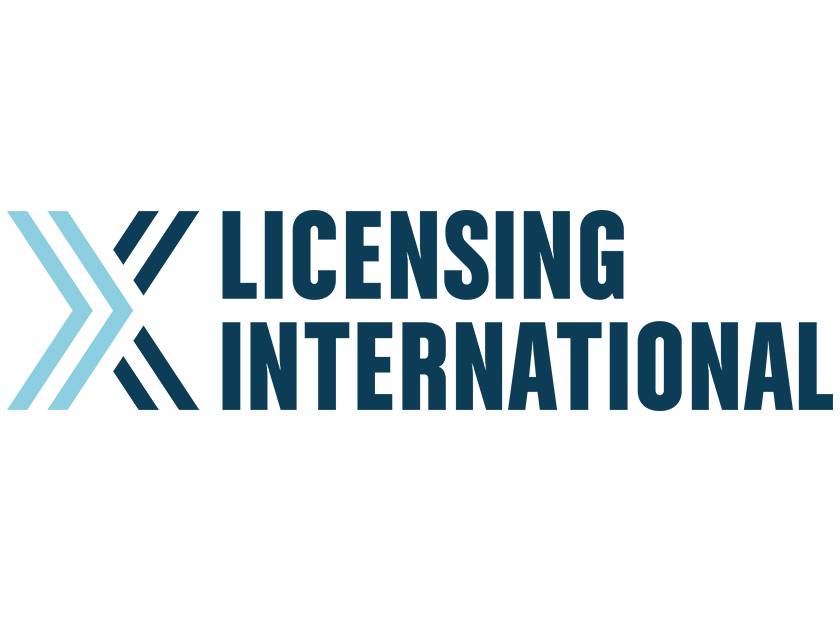 March 12, 2014 – In celebration of the 45th anniversary of The Very Hungry Caterpillar by Eric Carle, The Joester Loria Group brokered a deal for its client, The World of Eric Carle™, with Langers Juice for a six week on-pack promotion featuring Eric Carle's iconic character. The promotion kicked off the first week of March and will run through April 19, 2014 in participating supermarkets and Walmart grocery stores nationwide on a series of Langers juice containers.

 The promotion will offer that with the purchase for three marked bottles of Langers juice, customers can receive a limited edition The Very Hungry Caterpillar snack box. The juice flavors include: Cranberry Cocktail, Cranberry Raspberry Cocktail, Cranberry Grape Cocktail and Cranberry Pomegranate Cocktail.
To support the promotion, both The World of Eric Carle™ and Langers will execute social media outreach on their respective platforms, as well as a presence on

www.langers.com

.
Based on the award-winning publishing franchise, The World of Eric Carle promotes the joys of playful learning that three generations have experienced through Carle's timeless stories and vibrant artwork.  The Very Hungry Caterpillar is the centerpiece of this global consumer products program, known for beautifully designed products.

Langers Cranberry Juice Cocktails provide delicious and nutritious refreshment anytime of the day. They contain no preservatives, no high fructose corn syrup, nothing artificial and are chocked full of anti-oxidants.  These cranberry cocktails are just a sampling of the more than 200 100% juice, juice blends and cocktail varieties currently offered by Langers.
XXXXX
About The World of Eric Carle
The World of Eric Carle™ is a design-driven licensing and merchandising program based on the beloved picture books by Eric Carle.  A prolific author and artist, Eric Carle has written and illustrated more than seventy books which have sold over 125 million copies worldwide. Like his books, The World of Eric Carle brand draws upon Eric Carle's approach to creativity, discovery, play and development. Licensing and merchandising programs are ongoing in the US, Japan, UK, Australia and Europe. For more information, please visit:   www.Facebook.com/theworldofEricCarle
About The Joester Loria Group
The Joester Loria Group, www.joesterloriagroup.com, is a full-service licensing and marketing agency providing its clients with a full array of services, including strategic planning and implementation of licensing strategies that encompass robust marketing and retail initiatives. The Joester Loria Group represents Pepsi-Cola North America; Proximo Spirits, including Jose Cuervo, 1800 Tequila, Three Olives Vodka, and The Kraken; Clorox Green Works'; Kellogg's portfolio of cereal and snack brands; celebrity chef, Fabio Viviani, pre-school series The Hive;  The World of Eric Carle™, based on his artwork from the beloved children's picture books; YouTube sensation and Cartoon Network series Annoying Orange; Entenmann's; SMOSH;  Dew Tour, the #1 action sporting event in North America; Oxford University; Waste Management; Hearst Corporation's Car and Driver, Road & Track and Popular Mechanics.
About Langer Juice Company
Family-owned since its formation in 1960, Langer Juice Company, Inc., www.langers.com, is a major force in the very competitive juice industry. Producing beverages in many of the high–volume categories that include apple, cranberry, grape, citrus, pomegranate and tropical blends, the Langer brand can be found in major retailers across the country. The Langer family is actively involved in every aspect of making juice, from production and marketing to quality assurance. Langer Juice Company is located in City of Industry, CA.