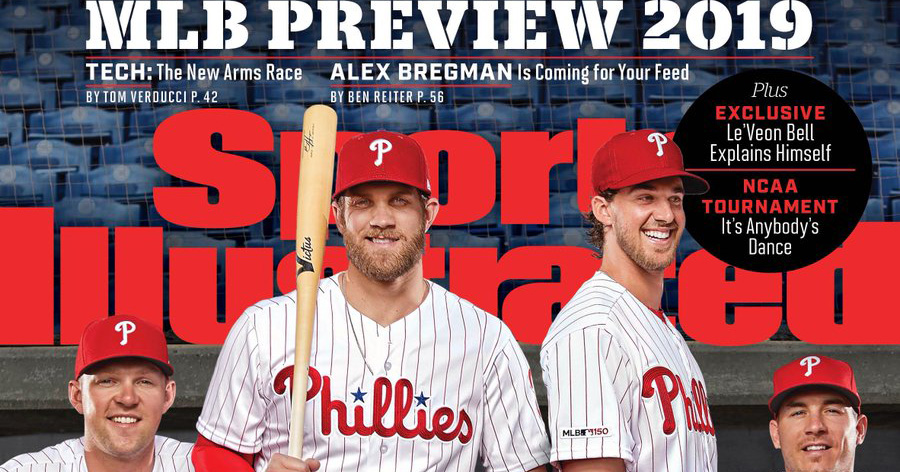 TheMaven Signs 10-Year License for Sports Illustrated Brand
Digital platform company TheMaven pre-paid Authentic Brands Group (ABG)  $45 million against future royalties as part of a 10-year licensing deal for Sports Illustrated's digital and print editions.
The pact, which comes just weeks after ABG purchased Sports Illustrated from Meredith Corp. for $110 million, gives TheMaven rights to the brand in the U.S., Canada, Mexico, Ireland, Australia and New Zealand, with much of focus expected to be on the magazine's digital assets.
These include Sports Illustrated TV, a high-definition sports network available in 11 Asian countries as part of a joint venture with ASN Ltd. TheMaven formed Sports Illustrated Media, which will be headed by TheMaven board member and former Los Angeles Times publisher Ross Levinsohn.
ABG keeps the rights to license the brand for consumer products and events such as those surrounding Sports Illustrated's swimsuit issue, says an ABG spokeswoman.
The fate of the print editions, which include Sports Illustrated for Kids, hasn't been settled and could potentially involve Meredith publishing the magazines on a contract basis. At the time of the Sports Illustrated sale, Meredith, which acquired Sports Illustrated in buying Time Inc. in 2017, was to continue operating the website and publishing the magazine under a licensing pact with ABG.
As part of the agreement, ABG also gets stock warrants to buy up to a 10% stake in TheMaven. ABG also will pay TheMaven a share of revenue from Sports Illustrated businesses not included in the license, such as consumer products.
TheMaven, was founded in 2016 by James Heckman, who also co-founded Rivals.com, a constellation of college recruiting websites, before selling it to Yahoo. , having expanded last year through the acquisitions of content sites HubPages and The Say. It also bought TheStreet last week for $16.5 million.
Contact:
Authentic Brands Group, Jamie Salter, CEO, 212-760-2412, jsalter@abg-nyc.com
TheMaven, James Heckman, Founder & CEO, 775-600-2765