This Halloween, Snoopy Shows Dogs New Tricks as PetSmart Stores and Petsmart.com Present a De-leash-ous Line of Peanuts-Themed Dog Toys and Canine Apparel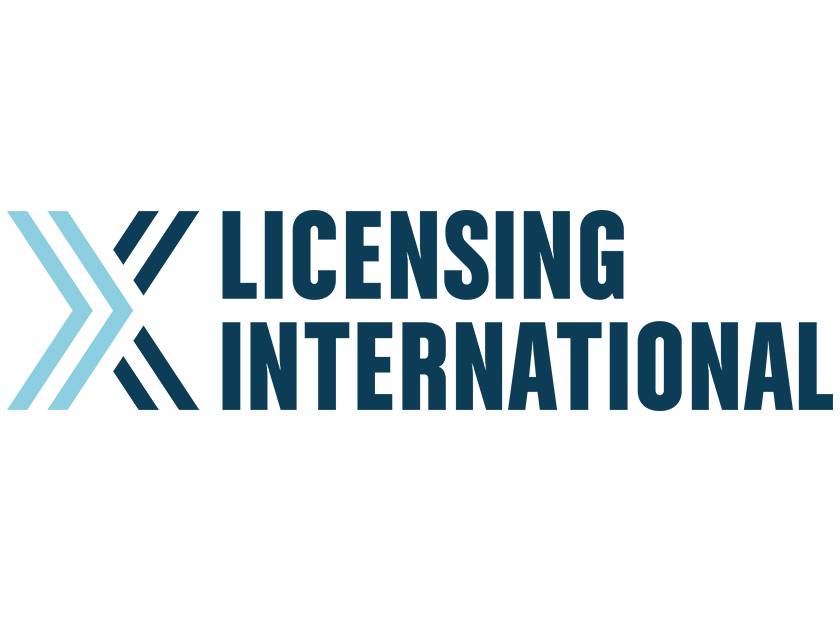 New York (August 22, 2013) – When the Great Pumpkin rises from the pumpkin patch this year, he'll have a whole new group of happy Halloween revelers barking a greeting: Snoopy-loving dogs, tricked out with Peanuts dog toys and dog apparel, available in August from Fetch…for pets! exclusively at PetSmart.
Puppy playtime gets a colorful kick with mini and large plush figures, plush flatties, ring toys, bottle crunchers, and tennis ball body toys—including "Frankenbeagle," Charlie Brown in a comic skeleton costume, and a "batty" Woodstock, among many others. The Peanuts Halloween dog toys range from $5.99 to $12.99 retail.
Canine companions can also join the costume party with Peanuts apparel and bandanas. Tees feature Snoopy atop his doghouse and Charlie Brown's classic zigzag; tees come in sizes XS–XL and retail for $14.99 (XS–L) or $16.99 (XL). Bandanas sport a Snoopy crest; they come in sizes S and L and retail for $7.99.
"Snoopy has always been a style-setter, and we're delighted that dogs everywhere can soon be enjoying Halloween in equally 'fetching' style," says Leigh Anne Brodsky, Managing Director of Peanuts Worldwide.
"Nobody captured the personality of a dog as perfectly as Charles Schulz, so a Peanuts line of dog toys and apparel was a perfect fit," says Steven Shweky, Fetch…for pets! "We look forward to seeing millions of stylish dogs dressed in their Snoopy finest this Halloween."
The Peanuts Halloween dog collection will be available in all PetSmart stores and on petsmart.com beginning in mid-August.
About Peanuts Worldwide
The PEANUTS characters and related intellectual property are owned by Peanuts Worldwide LLC, a joint venture owned 80% by Iconix Brand Group, Inc. and 20% by members of the Charles M. Schulz family. Iconix Brand Group, Inc. owns, licenses and markets a growing portfolio of consumer brands including: CANDIE'S (R), BONGO (R), BADGLEY MISCHKA (R), JOE BOXER (R), RAMPAGE (R), MUDD (R), MOSSIMO (R), LONDON FOG (R), OCEAN PACIFIC (R), DANSKIN (R), ROCAWEAR (R), CANNON (R), ROYAL VELVET (R), FIELDCREST (R), CHARISMA (R), STARTER (R), WAVERLY (R), ZOO YORK (R), ED HARDY (R), SHARPER IMAGE (R), UMBRO (R), LEE COOPER (R), ECKO (R), and MARC ECKO (R). In addition, Iconix owns interests in the ARTFUL DODGER (R), MATERIAL GIRL (R), PEANUTS (R), TRUTH OR DARE (R), BILLIONAIRE BOYS CLUB (R), ICE CREAM (R), MODERN AMUSEMENT (R), and BUFFALO (R) brands. The Company licenses its brands to a network of leading retailers and manufacturers that touch every major segment of retail distribution from the luxury market to the mass market in both the U.S. and worldwide. Through its in-house business development, merchandising, advertising and public relations departments Iconix manages its brands to drive greater consumer awareness and equity.
About Fetch…for pets!
Fetch…for pets! is a manufacturer of innovative pet products with an emphasis on licensed brands. Product lines includes: grooming and oral care, stain and odor control, waste management, treats and chews, apparel, accessories, toys, bowls and feeders, collars and leashes, beds, aquatics, small animal & reptile supplies. Fetch…for pets! is built on the spirit of innovation & creativity and will continue to innovate with new product lines & brands as well as push the envelope on market reach. Find out more at www.Fetch4pets.com.
About PetSmart
PetSmart, Inc. (NASDAQ: PETM) is the largest specialty pet retailer of services and solutions for the lifetime needs of pets. The company employs approximately 52,000 associates and operates more than 1,278 pet stores in the United States, Canada and Puerto Rico, over 196 in-store PetSmart® PetsHotel® dog and cat boarding facilities and is a leading online provider of pet supplies and pet care information (http://www.petsmart.com). PetSmart provides a broad range of competitively priced pet food and pet products; and offers dog training, pet grooming, pet boarding, PetSmart Doggie Day Camp SM day care services and pet adoption services. Through its in-store pet adoption partnership with PetSmart Charities®, PetSmart has helped save the lives of more than 5 million pets since 1994. PetSmart Charities, Inc. and PetSmart Charities of Canada, Inc. ("PetSmart Charities") are independent, nonprofit organizations that save the lives of homeless pets and reduce shelter intake through spay/neuter efforts. In 2012, nearly 450,000 dogs and cats found homes through the organization's adoption centers in all PetSmart stores and by sponsoring community adoption events. PetSmart Charities is the leader in granting money to help pets in need, with more than $28 million given in 2012 throughout North America.