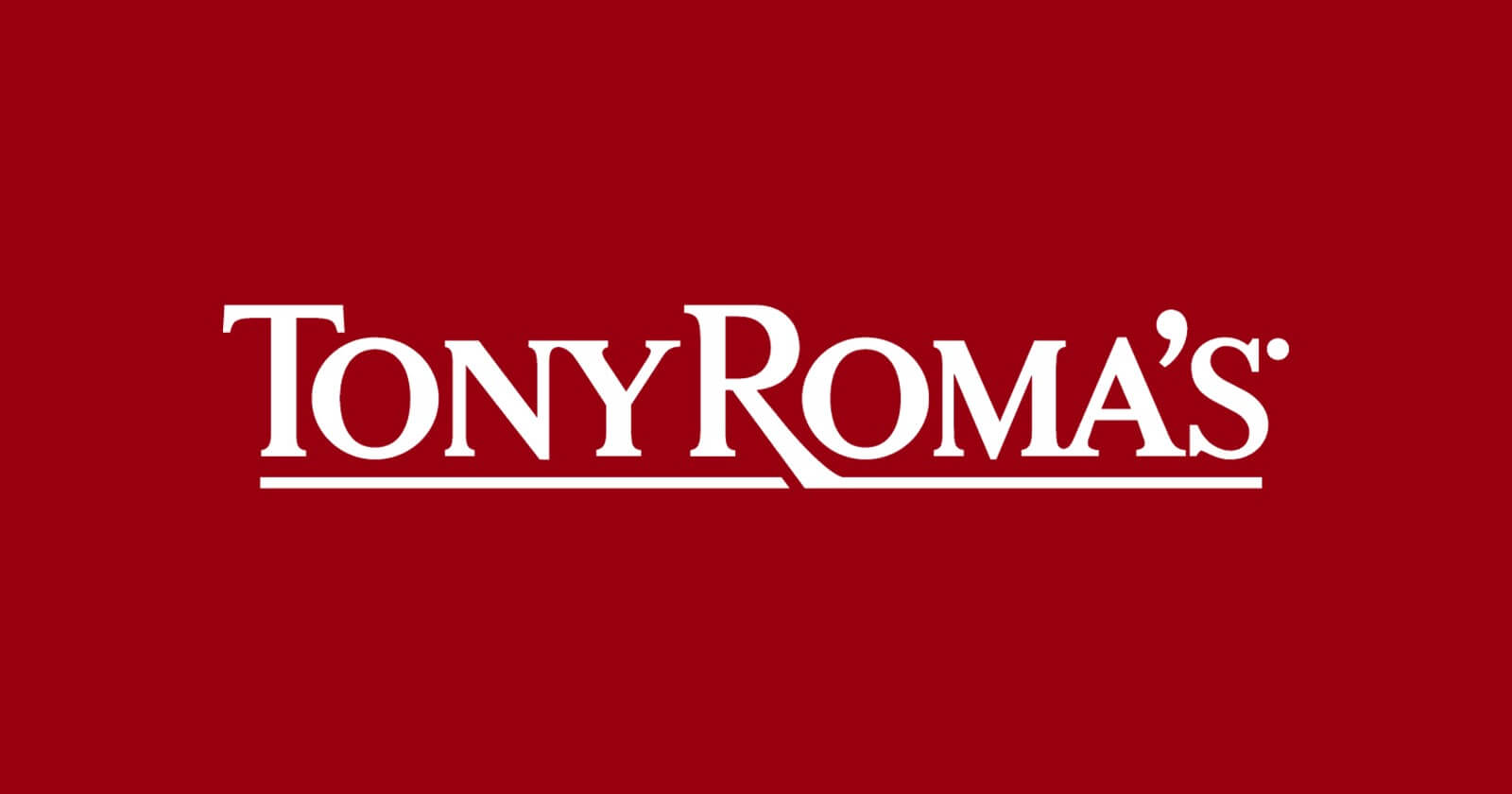 Tony Roma's Signature BBQ Sauces Coming to International Supermarkets through American Trading International Licensing
CHICAGO, IL.  – Ruprecht Company, exclusive licensee of Tony Roma's® retail products, is expanding its retail presence internationally through the company's latest licensing deal with American Trading International, Inc. (ATI), one of the top most awarded exporters of American-made food & beverage products in the US. This agreement will allow fans in Asia and elsewhere to enjoy the "secret sauces" behind Tony Roma's world-famous ribs and BBQ meats right in their own homes with more international markets to come. This is the latest in a string of impressive licensing deals for Tony Roma's brokered by their long-time licensing agent, Broad Street Licensing Group, in the US and around the world.
"As we continue to strengthen our brand presence through strategic expansion in the markets we serve, it's important that we work with outstanding and highly-motivated companies like ATI who share the same standards of quality," said, Frank Patton, Chief Financial Officer of Ruprecht Company. "We're thrilled to work with ATI to meet the strong demand for Tony Roma's signature BBQ sauces and other condiments around the globe."
"The sauces will contain only the finest, freshest ingredients for a truly exceptional taste experience," said Bill Cross, SVP Global Business Development for Broad Street Licensing Group. "Fans around the world are choosing Tony Roma's over store brands because of the authentic taste." Headquartered in Los Angeles, ATI has taken numerous American brands abroad, and will be working with Ruprecht to expand the number of markets where this iconic flavor profile is sold.
"We are excited to expand the availability of Tony Roma's world-famous BBQ sauces to consumers around the world," said Seth Merrick Wilen, President and CEO of ATI. "Consumers love bringing American-made and branded restaurant products home, and we look forward to executing this opportunity.  We are excited to work with the Ruprecht team and the Broad Street Licensing Group on growth plans for the international retail market."
This is the latest in an impressive year of transformational announcements for the Tony Roma's brand, which recently celebrated its 45th birthday. Recent Tony Roma's brand announcements include new licensing deals in the United States, Japan, Europe, Mexico, and Australia. 
About Ruprecht Company
Ruprecht is the exclusive licensee of Tony Roma's® retail products.   Located in Illinois, the firm first started business in 1860.  In addition to the Tony Roma's brand, Ruprecht proudly produces a variety of proteins for top end restaurants, retail and institutional customers.  The Tony Roma's brand is well known for its promise of high quality.  This is very consistent with Ruprecht's products and go-to-market strategy.  Ruprecht looks forward to developing the Tony Roma's brand worldwide.
For information about retail sales licensing opportunities with the Tony Roma's brand, contact Peter Cross, Broad Street Licensing Group at (973) 655-0598.
About American Trading International, Inc.
American Trading International, Inc. (ATI) is a California-based export trading company that has exported multiple famous American Brands to over 80 countries worldwide representing products from over 45 different States. Now in their 25th year of operation, and with more than 30 languages spoken in their office, they represent and handle all types of food and beverage products. Over the years ATI has received several recognitions, company awards and accolades such as the President's E-Award, SBA and CNUSA Exporter of the Year Awards, to name a few. For more information visit www.american-trading.com or call (310) 445-2000. 
"Tony Roma's" is a registered trademark of Roma Dining, LLC in the United States and of Roma Systems, Inc. in other countries.