Toys R Us Stores Slated for the Holidays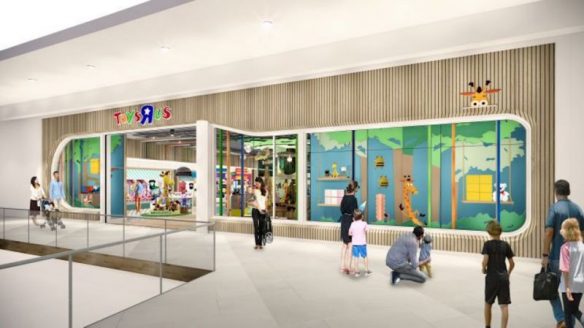 Two Toys R Us stores are slated to open this holiday season as part of a joint venture between Tru Kids Brands and software-driven retailer b8ta.
The stores, which according to published reports will measure 6,500 square feet, will be in The Galleria in Houston and the Westfield Garden State Plaza mall in Paramus, NJ., will offer "a new store experience" that will let brands "showcase their products in an interactive playground-like environment." Brands will pay for their space in a store that is designed to encourage product sampling (also known in some circles as "play").
The partners plan to open an undetermined number of stores next year in high-traffic retail markets.
In b8ta, Tru Kids Brands gets a partner with a dozen of its own stores around the country including in the new Hudson Yards in New York, and a technology platform behind pop-up marketplaces in several Macy's locations.