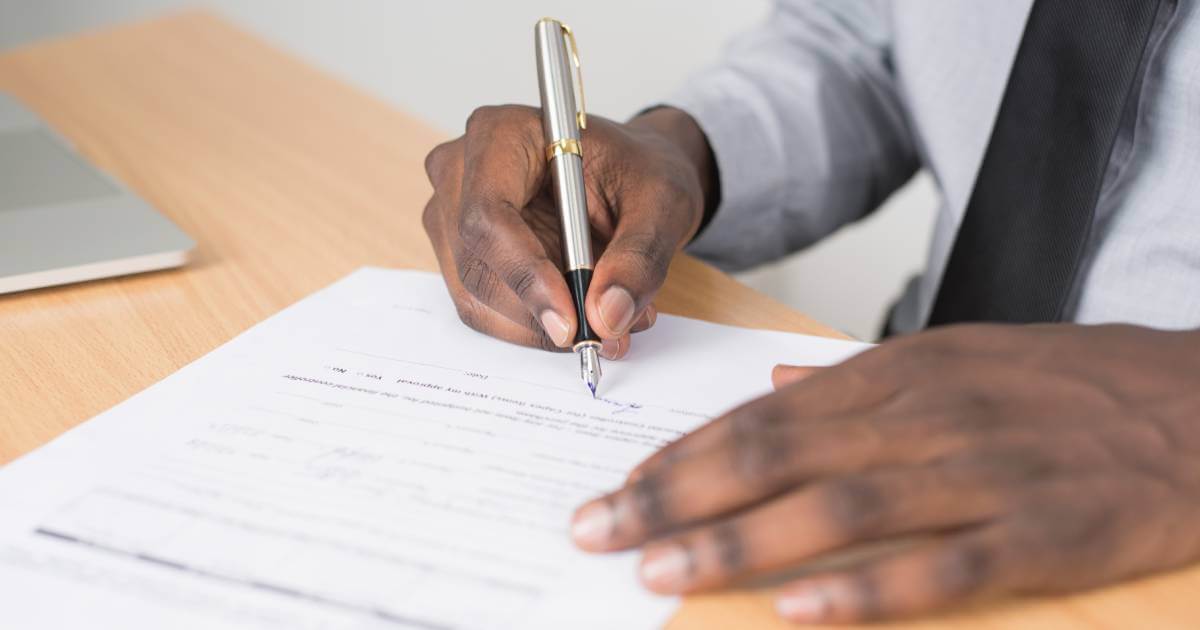 Trademark Application Surge Leads to Longer Wait Times
Efforts around Name, Image, and Likeness (NIL), NFTs, and eCommerce are driving a new wave of trademark applications, causing a longer review process.
This recent surge in requests was first triggered in 2020 as trademark applications flowed from eCommerce businesses thriving during lockdowns. Then, in 2021, the massive popularity of NFTs and the full-scale launch of NIL efforts brought brand owners into new arenas of trademark protection.
This has resulted in into record numbers at the U.S. Patent and Trademark Office (USPTO). Trademark applications from U.S. and foreign entities had increased 63% from fall 2021 to June 17 of this year, translating into 211,000 more filings, according to a blog post by David Gooder, commissioner of trademarks.  And that was in addition to the USPTO receiving 92,608 applications in December 2020, up 172% from the prior December, Gooder said.
The approval process has lengthened as a result, with the first review now taking 8.2 months, up from a more typical 3-4 months and the USPTO's target of 2.5-7.5 months, the USPTO said. Final decisions are taking as much as 13.4 months.
And it looks like this flood of applications won't let up any time soon. Athletes and celebrities are increasingly functioning as brands in need of trademark protection, rather than serving just as promoters of products. Another aspect of the trademark application surge is the result of sports teams trademarking new team names.
The NFL's Washington Redskins made the change to the Washington Football Club before finally becoming the Commanders earlier this year. But that was only after it went through an exhaustive process of choosing a new name to avoid trademark squatters and those already in use. Similarly, the Cleveland Indians reviewed more than 1,000 names before landing on Guardians, a decision that ultimately resulted in a settlement with a roller derby team of the same name.
The volume of trademark applications has also increased due to the ability to file applications electronically, which helped cut application fees into the $250-$350 range (down from the $800 range if attorney costs are included).
"We are continuing to explore the reasons behind the surge, but we do know that the increase comes from both foreign and domestic filings and is caused in part by an increase in eCommerce during the pandemic," Gooder said. "The bottom line is that applications are coming in faster than we have historically been able to examine them, and the backlog is increasing."
In addition to contributing to the volume of applications, the increased speed and lower fees associated with electronic filings have also led to more bogus filings that may seek to block an application or simply gain a trademark as an asset that can be warehoused for sale.
"There is an underbelly of the trademark process [where] people that have nothing to do with these brands or names and are just filing applications for the purpose of trying to extract some money from brands so that they go away," said Pamela Deese, a partner at ArentFox Schiff.
As a result, brands have become more aggressive in protecting their trademark rights. For example, Milwaukee Bucks star Giannis Antetokounmpo has filed more than four dozen lawsuits in the past two years against individuals and entities, alleging that they sold products that violated his trademarked phrase "Greek Freak."
"There has been a huge overreach in terms of people filing," said Jed Ferdinand, founder of the Ferdinand IP Law Group. "The trademark laws are meant to protect by making you have bonafide intent to actually use the mark and not just file to reserve a name or claim something that you are not entitled to. The problem is bogus consumer products applications for companies that aren't intending to use the mark."