Trevco Buys Graphics & More, Expands Accessories Business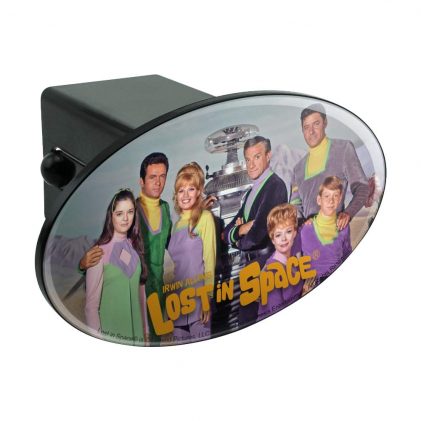 Trevco buys Graphics & More in expanding into the accessories print-on-demand business for the first time.
Terms of deal, which includes production facilities in Rancho Cordova, CA, were not disclosed. David Nielson and Heather Dykes, who founded the company in 2008, are being retained on short-term consulting agreements, Trevco President Trevor George said.
Graphics largely focused on non-licensed accessories across automotive (license plate frames, air fresheners), home & office (can coolers, bookmarks, coasters), tech (cellphone covers), sports (bike belts, camping mugs) and jewelry (bracelet, charms). Trevco, which largely focuses on apparel, has a small number of home products, including throws, fleece blankets and beach towels.
Trevco, which has more than 800 licenses, will focus the business on direct-to-consumer marketplaces such as Amazon, where Graphics was ranked among the Top 400 third-party sellers, George said.
Graphics had a small number of licenses, including for Legendary Television's "Lost in Space", illustrator Howard Robinson, U.S. Marines and Jim Henson Productions (Muppets). Trevco will retain the licenses.
Contact:
Trevco, Trevor George, CEO, 248-526-1400 x145, tgeorge@trevcoinc.com