UK Licensing Essentials Course & Spring Fling on May 19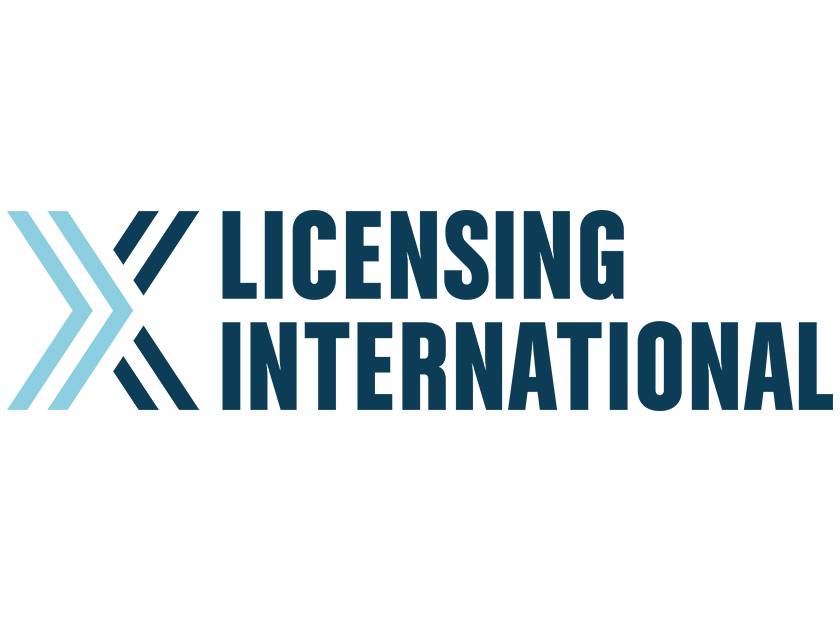 LIMA will host its annual UK Licensing Essentials Course on 19th May at 54 Buckingham Gate in London. Packed with content licensing professionals at every stage of their career, this full day of education and networking will feature seminars on best practices, basic licensing know-how, new opportunities and current industry trends.  Click here for the full itinerary.
Kelvyn Gardner, Managing Director of LIMA UK, will kick off the day with an Introduction to Licensing session. Featured Licensing Essentials speakers include:
Jamie Dunkley, ITV Studios –Managing Licensing Programs at Retail
John Burns, Gateley PLC – Essential Legal Know-How
Andrew Carley, eOne – The Role of the Licensor 
Gary Pope, Kids Industries –How Children and Their Parents Respond to Retail Environments
Sam Ferguson, Jazwares – Making Licensing Work for Manufacturers 
Part two of this fast-paced day begins at 5pm with the annual Legendary Licensing Debate – a lively and thought-provoking discussion on licensing. Panellists will include senior licensing executives from BBC, Disney, NBC Universal, Cooneen, The DealFactory and MGA. Following the debate will be LIMA's Spring Fling Networking Party. With over 150 senior industry executives in attendance at last year's party, the Spring Fling has proven to be one of the UK's most popular licensing events.
Prices Start from £60 – please click here to make a booking.  For more information please contact Ryan Beaird, LIMA UK Marketing and Operations Manager on +44 1908 802 863 or at rbeaird@licensing.org