Unis Technology's Atari Pong Tables Expanding Distribution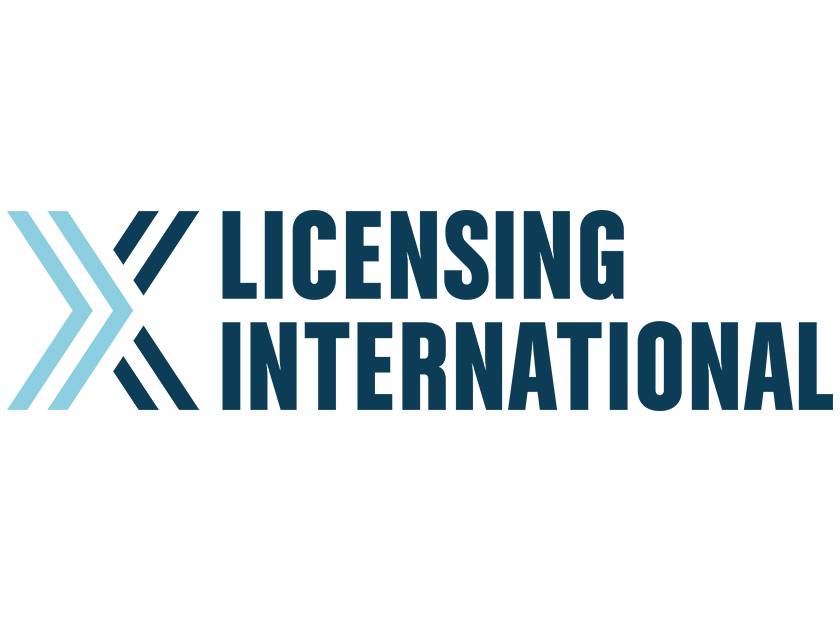 Unis Technology has shipped 1,500 units of its Atari Pong coffee table globally since launching sales in May, including 700 in Japan, as it prepares to introduce bar/restaurant and arcade versions in the U.S. in January, says General Manager Steven Tan.
The coffee table ($3,000) – the first licensed products sold by Unis, features a combination of electric motors, magnetic fields and arcade buttons that are used to re-create the feeling of the original Atari Pong gaming system that was a top-seller in the 1970s.
The product was developed by Uruguay-born designer Gerardo Orioli, who raised $335,422 from 322 backers in a 2017 Kickstarter campaign before partnering with Unis to manufacture the product. The ruggedized bar/restaurant ($4,499) and coin-operated arcade ($4,299) versions will be sold through distributors, including Betson Enterprises and Jersey Jack Pinball, while Cineplex Entertainment's Player One Amusement handles coffee tables. In Japan, tables have been installed in Namco and Sega arcades.
The Atari products are making a play in the growing market for retro games that also is being championed by Tastemasters, whose Arcade1Up mid-size arcade machines (four-height vs.  standard six-foot) launched in October containing retro games like "Final Fight", "Centipede", "Asteroids" and "Galaga".
"There are more and more people interested now because people collecting things and the retro products play into that," says Tan. "These products can really appeal to three generations of consumers and that is rare."
For the time being, the coffee tables will be limited to U.S specialty retailers before Unis seeks to expand distribution to larger national chains in late 2019, says Tan.
"We have delivered (OEM) products in very high volumes in the past, but we haven't had much of a chance to work directly with licensors and that is something that has interested me," says Tan. For this year, "we didn't feel our distribution and stocking levels were enough to work with national retailers."
Contact:
Unis Technology, Steven Tan, General Mgr., 905-477-2823, sales@universal-space.com