Update: Six Roundtable Sessions Set for Licensing Academy @ BLE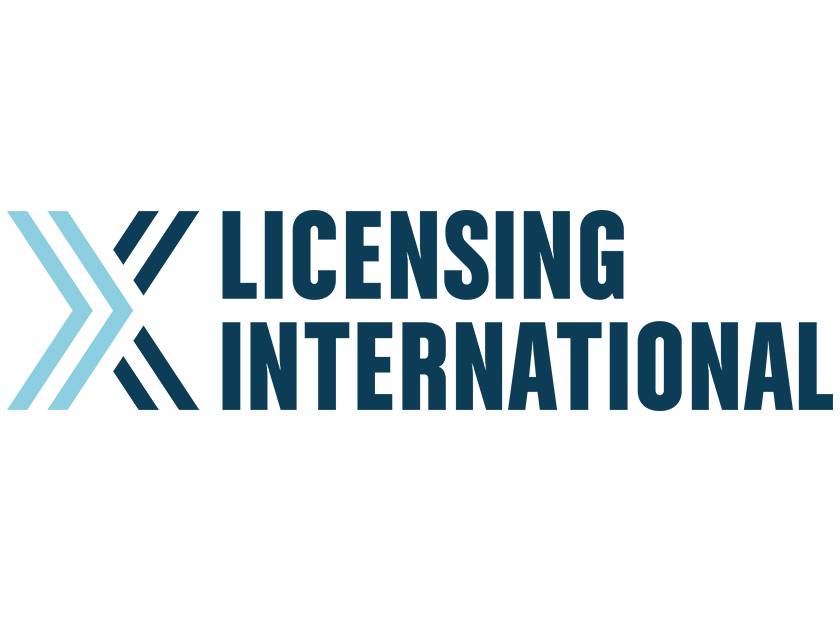 LIMA is excited to be a part of this year's Licensing Academy seminar sessions at Brand Licensing Europe.  We will be hosting a series of Roundtable discussions on Thursday, 13 October, from 2:15-4:30 PM, featuring a diverse list of topics and moderators designed to get you thinking:
The Ins and Outs of Celebrity Licensing
Saphia Maxamed, Head of Entertainment Division, Rights Management – Bio
Is Your Property Ready for Licensing?
Ian Downes, Founder, Start Licensing – Bio
Creating and Working With Style Guides
Dave Collins, Co-Founder, PowerStation Studios – Bio
Revitalizing Class Brands
Tim Collins – Bio
How to Negotiate a Licensing Deal
Trevor Jones, Licensing Director, Danilo Promotions – Bio
Five Common Licensing Accounting Issues
Henna Riaz, CEO, 360 Audit LLP – Bio
If you've been to our Roundtables at Licensing University, you know these sessions are both informative and interactive – don't miss the BLE version!
Licensing Academy will take place on all three days of BLE, including Kelvyn Gardner's annual back-to-basics seminar.  Take a few minutes off the show floor and learn something new about the industry! Pre-booking is not necessary for Licensing Academy, but attendees must pre-register for the show itself to avoid the £15 entry fee.
Brand Licensing Europe will take place 11-13 October in London – click here for more information.