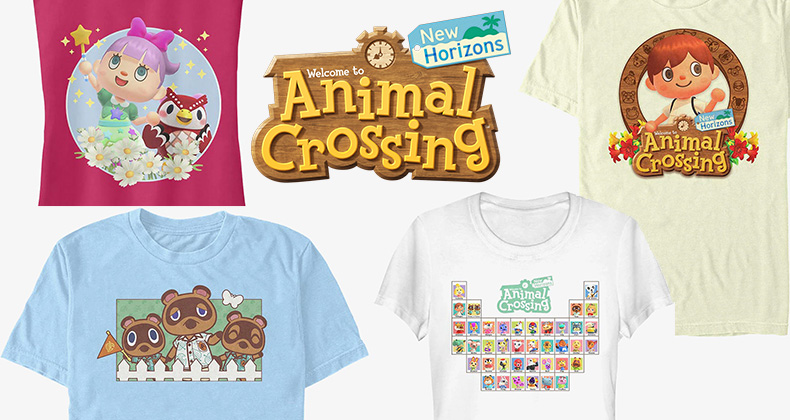 Uptick in Gaming Looks Set to Last
It's no surprise that as consumers were confined to their homes during quarantine they turned to console and mobile gaming, not only to fill the time but also for the social interactivity many of the most popular games provide. That translated into record-shattering video game revenue and an upswing in sales of the licensed goods attached to them.
But as the world re-opens, will consumers, who are no longer homebound, maintain those same levels of gaming activity? Signs point to yes.
Surging Sales
Nearly every gaming publisher that reported earnings last week posted double- or triple-digit percentage revenue increases, results that run counter to the downturn that typically occurs with new consoles on the horizon. (Sony's PlayStation 5 and Microsoft's Xbox Series X both are due in November.) But amid the initial COVID-19 outbreak in the U.S., sales in March jumped 35% year-over-year and against a 20% decline the month before and have continued to rise ever since.
Indeed Q2 consumer spending on videogame hardware and software in the U.S. rose 30% in July from a year earlier to a record $11.6 billion, which also was up 7% from the previous record set in Q1, according to NPD.
The top-selling titles in Q2 included a broad selection of multi-player games including:
Activision Blizzard's "Call of Duty: Modern Warfare"
Microsoft's "Minecraft: Dungeons"
Take-Two Interactive's "NBA 2K2020"
Along with a new entry in the form of Nintendo's "Animal Crossing: New Horizons" which was introduced March 20, sold 10 million units in Q2, up from three million the previous quarter
What About Mobile?
Mobile game companies were also major beneficiaries with consumers taking to their phones for entertainment. For example, Glu Mobile's "Kim Kardashian: Hollywood" logged a 300% increase in revenue in Q2, its best quarter since the title was introduced in 2015, Glu Mobile CEO Nick Earl told investors. And Glu's Major League Baseball-licensed "Tap Sports Baseball" recorded a 19.8% increase in Q2, despite the start of the baseball season having been delayed.
"It does feel like this has been a period of time where previously existing trends have been accelerated," Take-Two CEO Strauss Zelnick said. "I do think this has intensified a shift from old analog entertainment to new interactive entertainment. People have come back to videogames and tried ones that they hadn't played in the past. I do think there will be a long-lasting increase in demand."
The Licensing Factor
Predictably the top-selling titles also carried sales increases for licensed products. Nintendo has rolled out a licensing program for "Animal Crossing" with licensee Fifth Sun launching apparel, while other licensees reported strong sales of "Fortnite," "Minecraft" and "Call of Duty" goods.
"Many of these properties were already strong sellers before the pandemic and COVID-19 has only accelerated the business" with some properties also benefiting from new versions being introduced such as "Minecraft," says an executive at a prominent apparel licensee. "Players went deeper into games during the pandemic and in some cases that renewed interest and in other cases it was totally new. Both of those benefited licensed goods."