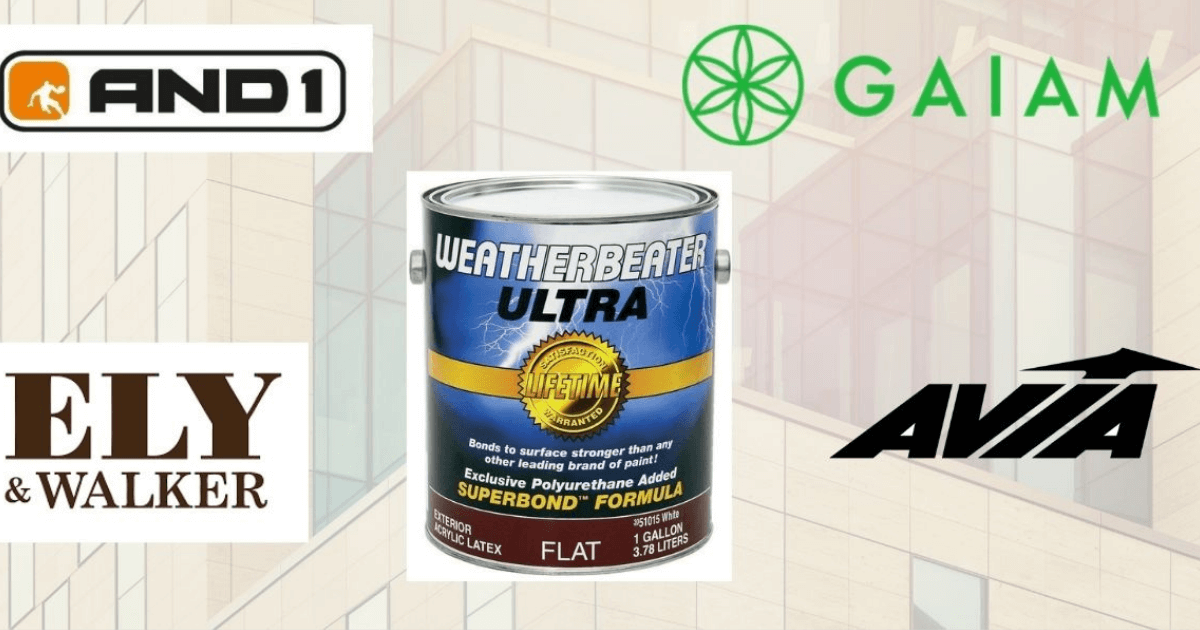 Valuation of IP Helps Drive Series of Brand Acquisitions
An ongoing series of brand acquisitions is being driven by a combination of their availability as companies rejigger their lineups, and the financial community's increased recognition of the value of IP.
The deals are both an overhang from the pandemic that hit companies that were already struggling – Sequential Brands Group (SBG), Global Brands Group (GBG) and Centric Brands all filed for bankruptcy during the past year — and a change in the thinking of banks and private equity firms — once more attuned to using hard assets to secure a loan —  that recognizes the nuance of brand equity and licensing potential, industry executives said.
Well-funded buyers
To be sure, part of the brand buying is being driven by a new generation of well-funded, private equity-backed brand management companies such as Authentic Brands Group (ABG), Marquee Brands, WHP Global and Full Sail IP Partners. But other companies are joining the fray. Saadia Group — a manufacturer/wholesaler/retailer in several apparel, accessories and home categories, which also relaunched Lord & Taylor as an ecommerce business in April — recently paid $22.7 million for GBG's women's footwear Aquatalia brand. And TAJ Imports bought GBG's Ely & Walker western apparel label for $750,000.
"There are a lot of deals being done and a lot of money chasing it," says Full Sail CEO Alan Kravetz. "There are more people interested in buying brands and clearly the world has changed relative to people's perception of the value of intellectual property.
"There was a time when banks didn't understand these types of acquisitions and weren't interested unless we had hard assets they could loan against. These days banks understand IP and often loan money based on it instead of just the private equity firms.  There is a lot more money chasing these deals and that's because of the visibility of companies that have successfully done things with IP and the rankings of companies by the value of their IP."
Among recent developments: