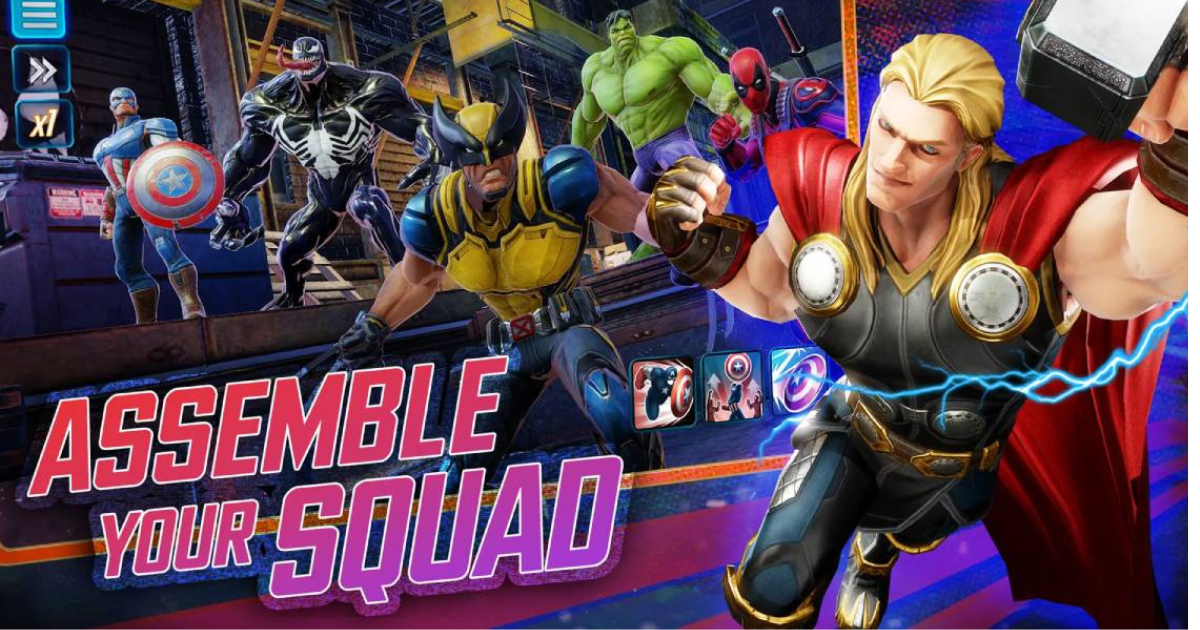 Videogame M&As Bring Licensing into Play
As a wave of mergers and acquisitions (M&A) sweeps across the videogame business, industry executives say licensing will increasingly come into play.
In many cases, the deals have been driven by companies seeking to extend their reach with new franchises and products. In others, the acquisitions signal a company's desire to expand into entirely new categories.
In all cases, the transfer of licenses to a developer's new owners is subject to negotiation. But many times, new owners will invest more deeply in marketing the titles as they seek to gain a return on their acquisition, licensing executives said. And while the IPs may not become more valuable, it will likely benefit from a higher profile gained by greater brand awareness.
"The ownership consolidation within the videogame industry will not have much, if any, impact on the consumer products for the titles owned by the publishers involved," said Shawn Socoloff, Director of Licensing at Hybrid Apparel, which has licenses with Nintendo, Pokémon, Sonic the Hedgehog and Activision. "But an enhanced, consolidated balance sheet will enable these companies to invest more deeply into the IP that is working in the market. Videogame consumer products have always over-indexed on a few key titles and that will likely continue [under new ownership]."
Looking forward, the proposed marquee Activision-Microsoft merger was recently dealt a blow when U.K. trade authorities moved to block the deal, but the Xbox developer made no secret of its continued desire to bring Call of Duty and other franchises to its platform.
Sega struck an agreement last month to acquire Angry Birds developer Rovio in a move that will see it further expand both in mobile games and licensing. And Take-Two Interactive's $12.7-billion purchase of Zynga last year signaled its move into mobile games with a portfolio of licensed titles including Wonka's World of Candy, Game of Thrones Slots Casino, Harry Potter Puzzles and Spells, and others.
Developer Scopely, meanwhile, built itself into a company valued at $3.3 billion by acquiring Disney's FoxNext Games and Sony Pictures Entertainment's GSN Games. But last month Savvy Games Group, which is part of the Saudi government's Public Investment Fund, turned the tables by striking a deal to buy Scopely for $4.9 billion. Scopely's roster of licensed mobile games includes Yahtzee with Buddies, Star Trek Fleet Command, Marvel Strike Force, and others.
The acquisition also comes as Netflix continues to expand its streaming service to include videogames, 55 titles of which have launched so far with another 40 on tap for this year through a combination of internal development and licensing, Netflix CEO Greg Peters said.
"After an acquisition, companies may narrow the licenses to ensure quality standards are being met," said Jason Mayes, Senior Director of Marketing and Intellectual Property at licensee Bioworld. "The consolidation also signals a desire for companies to grow their reach with new products featuring valuable franchises. Consumers want their products to be unique, individualized, and relevant to them."
The number of mergers and acquisitions is expected to increase 25% this year, compared to the estimated 30% quarterly growth in 2022, according to Deloitte Global. Overall, videogame M&As totaled $38.1 billion across 289 transactions in 2022, according to video game agency Digital Development Management. And investments in game developers totaled $13.4 billion in 2022 across 893 transactions, down slightly from $13.5 billion and 489 in 2020.
Digital Development reported that the gaming industry will likely continue on this path of consolidation, anticipating that acquisitions will only increase as macroeconomic pressures ease.