Videogame Revenue Drops 13% in June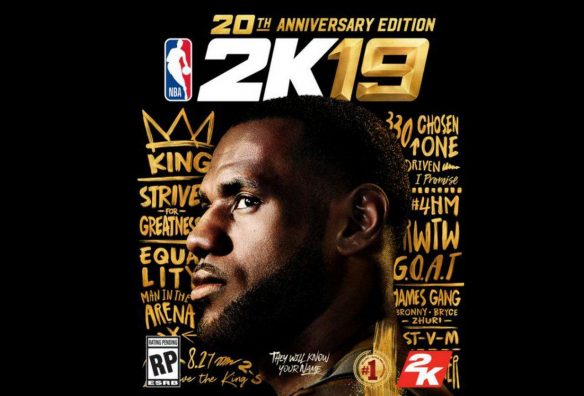 Videogames revenue fell 13% year-on-year in June to $959 million as a 33% decline in sales of hardware was accompanied by a 1% decrease in software, according to NPD.
Hardware sales fell to $235 million, while revenue from game software for PCs and consoles slipped to $386 million, NPD said. Sales of accessories and gift cards decreased 7% to $338 million.
The top selling videogame in June was Nintendo's "Super Mario Maker 2." Licensed titles in the Top 20 included Take-Two Interactive's "NBA 2K19" and Sony Interactive Entertainment's "MLB19: The Show."
Separately, Microsoft reported a 10% decline in gaming revenue in Q4 ended June 30, with Xbox One sales plunging 48%, CFO Amy Hood said in releasing earnings.
Revenue from Xbox software and services (which includes Xbox Live and subscription service Game Pass) decreased 3%, the company said. Microsoft's Xbox business benefited a year ago from the success of Epic Games' "Fortnite."
Microsoft projects its gaming business to post a "slight decline" in the year ending June 30, 2020, as double-digit gains in software and services are offset by continued declines in the hardware business as "we move through the end of this console generation."
As Microsoft starts to wind down the Xbox One platform that was introduced six years ago, it is readying the Project xCloud streaming service. XCloud, which is expected to give users access to 3,500 games, is to launch in October as an Xbox-based service.
Contact:
Microsoft, Amy Hood, CFO, 425-882-8080
NPD, Mat Piscatella, Executive Dir. Games, 858-652-4025