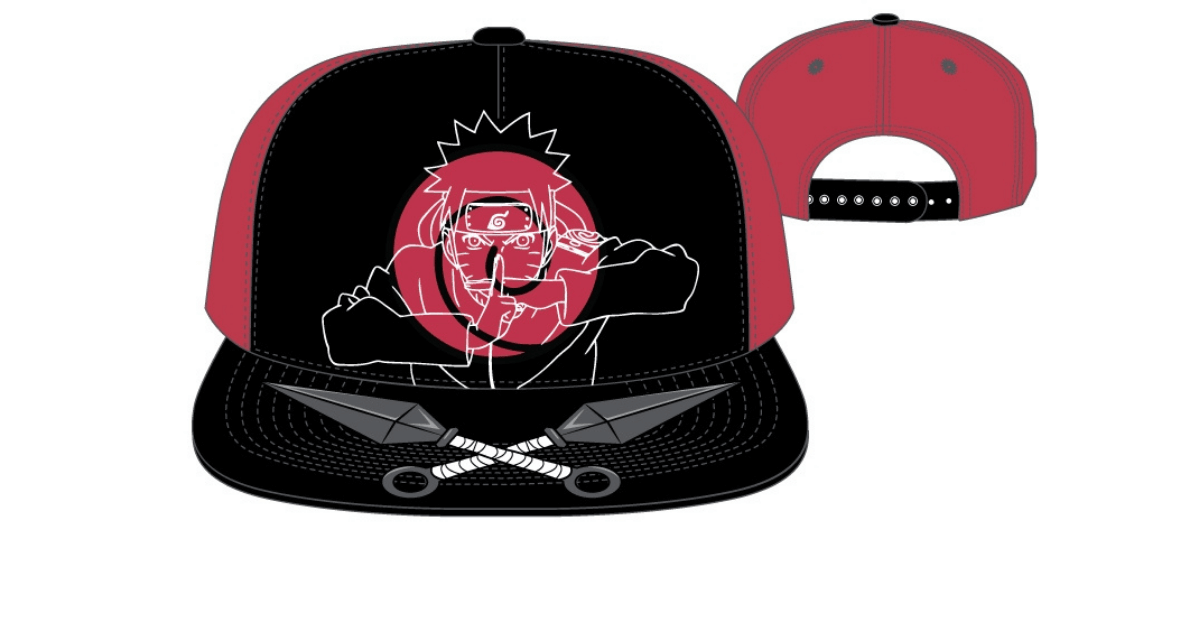 Viz Media Licenses Concept One for Anime Series
Viz Media, which holds the consumer products rights for the "Naruto," "Naruto Shippuden",  "Boruto: Naruto Next Generations", "Hunter X Hunter" and "Inuyasha" anime series has added Concept One Accessories to their roster of licensees for all 4 titles.  Concept One will development Headwear, Cold Weather Accessories, Bags and Small Leather Goods for Men, Women and kids, with product slated to launch Spring'22. "We're so excited to partner with Viz Media on three of their premier anime properties" Sam Hafif CEO, Concept One " our design team are real manga fans and can't wait to develop the accessories"
About Concept One Accessories
Founded in 1999, Concept One Accessories is the premier resource for licensed fashion and entertainment accessories. Their well-rounded portfolio and expansive product offering establishes the company as the go-to resource for fashion accessories across all channels of distribution. Concept One has offices in New York, Mexico and China along with a partnership in Canada and a London based design studio. For licensing inquiries, please contact Sam Hafif, Sam@Concept1.com and Lauren Dennis, LDennis@Concept1.com. 
ABOUT VIZ MEDIA:
An international authority on manga for more than three decades, VIZ Media is leading the way in what's now, new and next. Reaching one in four millennials and half of all GenZ manga readers, VIZ is at the forefront of America's Japanese pop-culture phenomenon, which today dominates multiple industries from publishing and animation to film and gaming.
VIZ is proud to be the #1 destination for manga in America and home to some of the most prestigious anime brands driving the industry. Combined with a market share footprint larger than household names collectively, VIZ has pivoted from a localization company to a market leading pop culture publisher and producer.