WEBINAR NEXT WEEK: Eight Mistakes You Can't Afford to Make with Retailers in 2013 and Beyond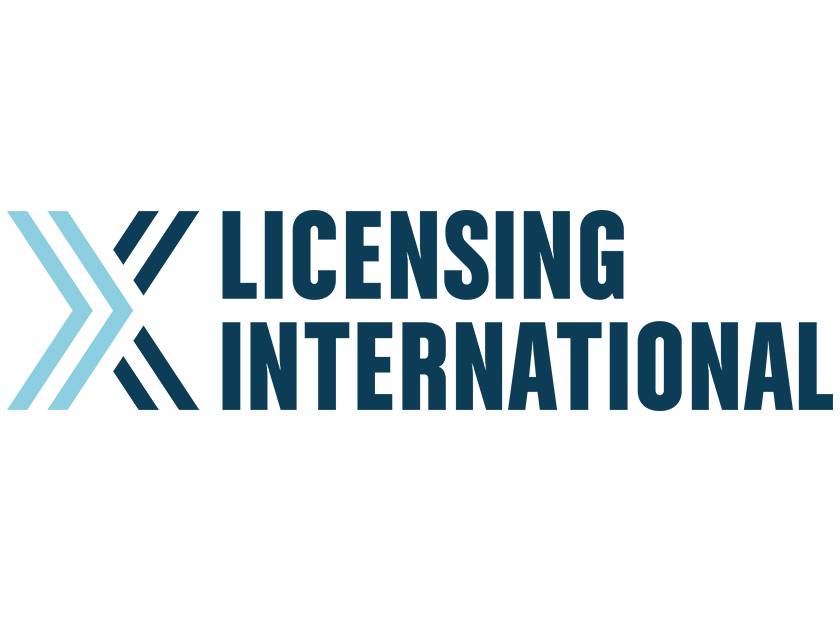 As retailers expand their reach through new format launches, acquisitions and social and digital forays, the destinies of licensors, licensees and agencies are being transformed.  Join Carol Spieckerman next Tuesday, Nov 13 as she reprises her popular LIMA Retail Symposium presentation on the eight mistakes you can't afford to make as retailers evolve into much more than distribution points for brands and products.
Even if you attended the original presentation at the symposium, join in to hear updated content on important retail trajectories that will be vital to your brand marketing strategy in 2013 and beyond.
Register online!  Webinars are free to current members; $200 per line for non-members.