Webinar Next Week: Getting Gen Y to Buy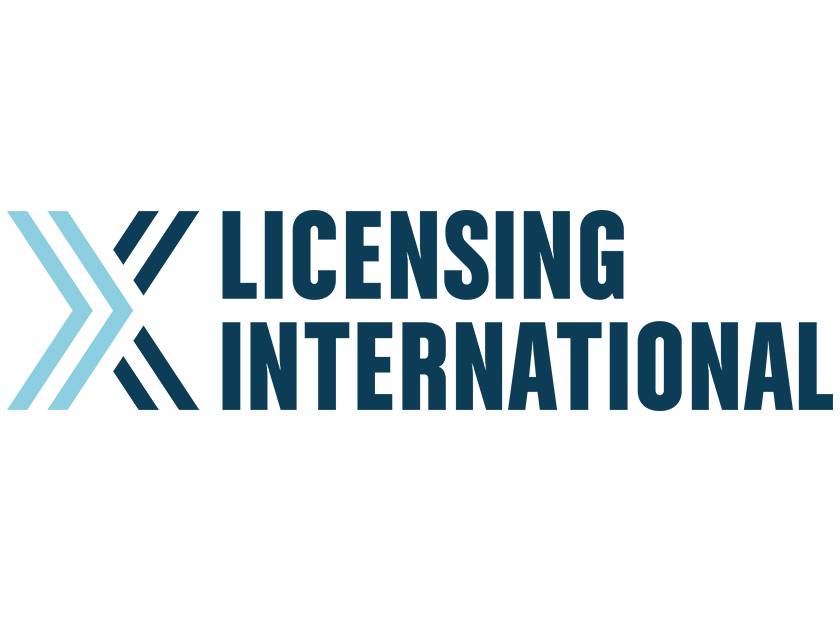 Join LIMA next Wednesday, May 21 at 12:00pm EDT, for the latest in our Webinar Series:  "Getting Gen Y to Buy"
Gen Y (those born 1982-1995) is the largest generation in history.  In the U.S. alone, this is a market of 80 million people. While companies may have first thought about Generation Y and dreamed of dollar signs, it quickly became clear this wasn't going to be an easy sell.  Gen Y's buying habits are noticeably different from the generations that have come before them, and their arrival has redefined consumerism for everyone. A significant shift has occurred that has forever changed how products and services are bought and sold for all consumers, regardless of demographic, geographic area, or industry.
In this webinar you will learn how to sell to a generation that hates to be sold anything, including:
Why Generation Y isn't buying what most companies are selling;
Why 'sales' is dead and what new strategies are emerging in its place;
Which companies are having success with engaging Gen Y and how they do it;
What influences Gen Y's decisions to buy; and
How to engage the largest generation of consumers and convert them into loyal fans.
Sarah Sladek is CEO of XYZ University — a management company focused on helping organizations engage Generations X, Y, and Z – which she founded in 2002.  She is the author of three books and founder of the RockStars@Work Conference, the nation's first business conference focused on bridging talent and leadership gaps in the workforce. Her expertise has been featured in international media and she has keynoted more than 100 events.
Webinars are free to LIMA members; $200 per line for non-members. Click here to register now!