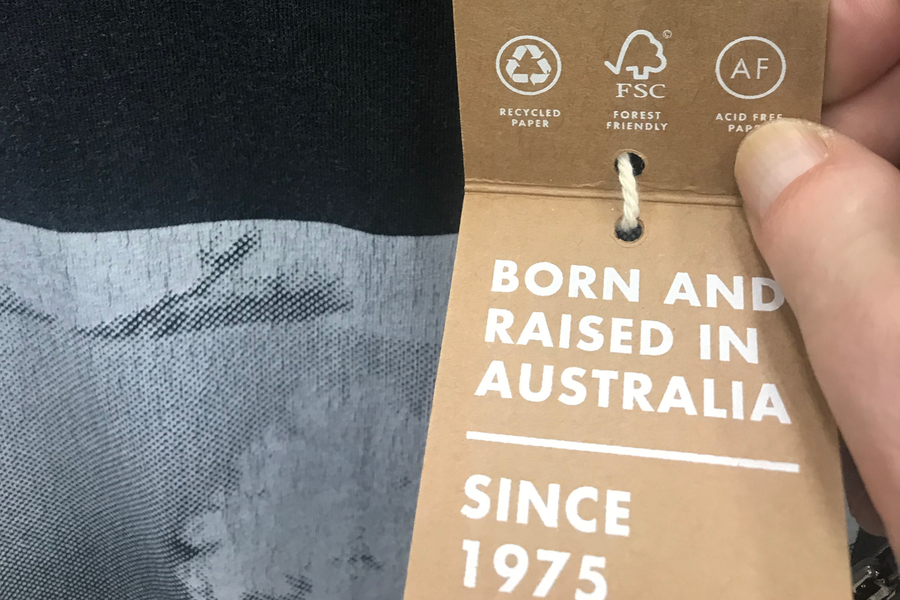 What Does The Consumer Want?
As the brand licensing business becomes more international and the expectation from the new consumer groups focuses more attention on the offer to them, our industry is being drawn to deliver a much more compelling proposition.
Simply striving for low prices is becoming a diminishing avenue of return for retailers around the world and for the brands they sell across the board. The indicators are gathering momentum that the consumer is demanding much more from a quality, sustainability and value perspective when making a purchasing decision.
It makes perfect sense that if brand owners can figure out a method to tap into a much more considered and thoughtful consumer sentiment, that they will become a more attractive proposition to the new consumer to buy into their product or service. It is reported that the emerging Generation Z will be larger than the Millennial population within the next year. In 2019, Gen Z will comprise 32 percent of the 7.7 billion global population (1). This age group is very conscious of both sustainability and compliance in the things they may consider buying. These new consumer groups, who have a completely different outlook to generations gone by, are driving much of the disruption in our industry and it is up to us to figure out new ways to bring brands to market.
Piping Hot, a brand which was first introduced to the market in 1975, is now a well-known global brand owned by Saban Brands. This iconic surf & lifestyle brand is now sold at Target Australia and because it sits alongside so many other similar apparel brands, the owners needed to differentiate it from the rest to give it a better value proposition. This summer 94% of their swimwear products will be made with reprieve sustainable fabric (2). Reprieve contains recycled materials, including plastic bottles, to help conserve natural resources. Their new product swing tags are also recyclable.
This initiative has now separated and elevated the Piping Hot range of product, which now appeals directly to the Millennial and Gen Z consumers mentioned above. The other piece of the puzzle is telling a story, both in-store and to the consumer through educating them more broadly about the brand. Piping Hot have redeveloped their website and Instagram page to explain what they have done.
This model plays on the sustainable, compliance and quality sentiments. In the future, it will not be enough for a brand owner to simply sell a license to a group of partners, and hope that between them they deliver a well-organised compliant story in the market. Brand owners will need to develop much tighter and stringent guidelines for their "story" and work much more closely with their partners, including retailers. The key will be to deliver the story in a compelling way which will speak directly to the beliefs and values of today's consumers, whether they are Millennials or Gen Z.
This Executive Voices article was written by Tony Bugg from Licensing International Australia and was originally published by The Bugg Report here.