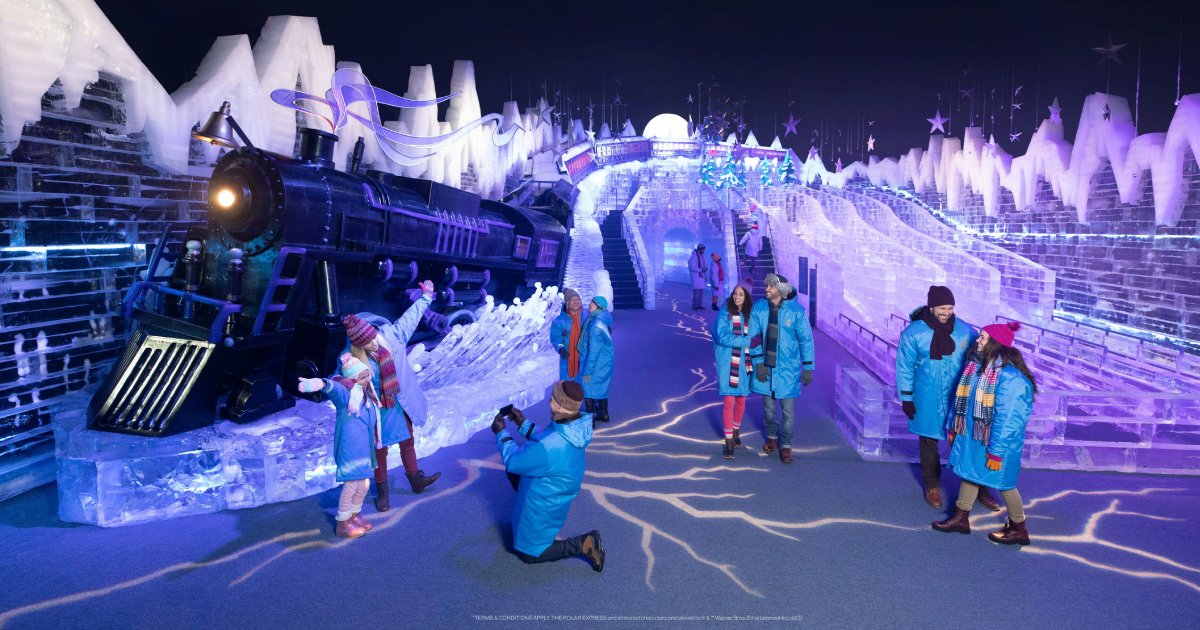 Why it Pays to Start Small with LBE
As more brands work to take advantage of consumer demand for location-based entertainment (LBE), low-cost investments are opening new avenues for the business.
The cost for an escape room, for example, can range from $50,000 for a single-room facility to as much as $2 million for a multi-room version like Egan Productions' 10,000-square-foot Lionsgate-licensed Saw-themed escape room in Las Vegas, NV.
For companies weighing the desire to bring in LBE revenue with the concern about keeping expenses under control, many are choosing to gradually build out their LBE efforts.
Festival developer Superfly, which started with the Bonnaroo music festival in 2002, gradually added the Coachella, Outside Lands, and Clusterfest events. Superfly installed a Seinfeld experience at Clusterfest in 2017, which inspired the company to expand its focus to LBE and start the Friends Experience in New York the following year, said Steve Feener, Chief Projects Officer at Superfly. Its LBE roster has since expanded to included Prince: The Experience, the Universal Hip Hop Museum, and the South Park 25th Anniversary Experience.
Another key takeaway for Superfly is contracting merchandise sales at these events, something that has a lower up-front cost compared to the investment required of large LBE offerings but that has been "highly profitable," according to Feener. Superfly collaborates on the design of festival-themed merchandise to tailor it the location's climate and pairs it with band-related products, he said.
"The festival's musical talent by itself doesn't make the event successful," Feener said. "You must have other things to make it unique. There is a need to understand your attendees' experience across multiple years. And that is because you want to build in a bunch of years to scale so that you don't put a bunch of money into capital improvements at the start. It's a question of how do you get people there not only for the music but other events as well."
Lionsgate started with a Saw 10: Survive the Obby Roblox game developed with amusement park operator Six Flags Entertainment. The concept was then featured as a physical offering in four Six Flags parks as part of its Fright Nights haunted house event, which coincided with the release of the feature film Saw X on September 29.
"You can take things that are common activities, put a spin on them, and turn them into a revenue-generating opportunity that is exciting for families to play," said Jenefer Brown, EVP and Head of Live, Interactive, and Location-Based Entertainment at Lionsgate. "If you can find content that exists that would save you money on the development side, then it's a question of how you innovate and do something in a different way."
Hasbro partnered with Path Entertainment for the Monopoly Lifesized experience in London and is now working with licensee Breakout Games to opened 10 LBEs based on the Clue board game, said Melody Austin Silverman, LBE Project Manager at Hasbro.
Gaylord Hotels transformed its rooftop bar in Washington, DC into the 1980s-themed Replay at Pose Lounge. What was expected to be a four- to six-month pop-up has run for three years, said Niko Nickolaou, Senior Director of Special Events at Gaylord. The hotel operator has since repurposed 1,000- to 1,500-square-foot spaces at its locations, turning them into non-licensed holiday-themed displays that go along with larger installations inspired by movies like Rudolph the Red-Nosed Reindeer and The Polar Express.
The Franklin Institute spent $200,000 for development of the CurioCity Roblox game that's designed to call attention to its space and human body exhibits, said Abby Bysshe, Chief Experience Officer at The Franklin Institute. It spent another $400,000 revamping its 15-year-old electricity exhibit to make it more interactive.
"It gave us more flexibility and allowed us to test a couple of things," Bysshe said. "[What's important is] what do we learn from and try there so that, when we bring in a larger capital campaign, we have tested and tried these concepts."
Even though investing in LBE on a smaller scale might take less time as well as requiring less money, patience is still key in trying new concepts. In the festival business, event organizers may lose money the first two to three years and it may take as long as five years for the event to "mature," Feener said.