Williams-Sonoma Trademark Suit Against Amazon Can Proceed, Federal Judge Says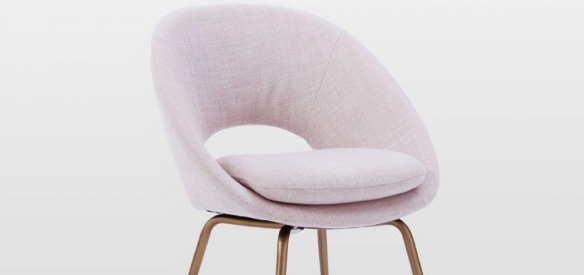 A federal district court judge rejected Amazon's bid to dismiss Williams-Sonoma's trademark infringement suit against it, ruling there was a "plausible inference" that Amazon was "cultivating the incorrect impression" with consumers that it was an authorized reseller.
U.S. District Judge Elizabeth Laporte, San Francisco, in a ruling released Thursday, found that Amazon's "Shop by Williams-Sonoma" webpage used copyrighted pictures and product images and was "likely to confuse" consumers.
"At a minimum, Williams-Sonoma has sufficiently alleged that Amazon acted with an 'aura of indifference'" to the rights under the [Williams-Sonoma] trademark in deliberately it in ads and website content to imply "a non-existent affiliation" with Williams-Sonoma, Laporte ruled.
At the same time, she said her decision was a "close call," noting that the Amazon logo and search bar were at the top of Shop by Williams Sonoma product pages and that users were asked to "Try Prime" — a reference to the Amazon Prime service. Laporte also acknowledged that Amazon's motion raised legitimate questions and that allegations that it set up an unauthorized Williams-Sonoma website were "not plausible."
Contacts:
Amazon, David Zapolsky, General Counsel, 206-266-1000 Williams-Sonoma, David Randolph King, General Counsel, 415-421-2900