Xcel Readies Broader Halston Licensing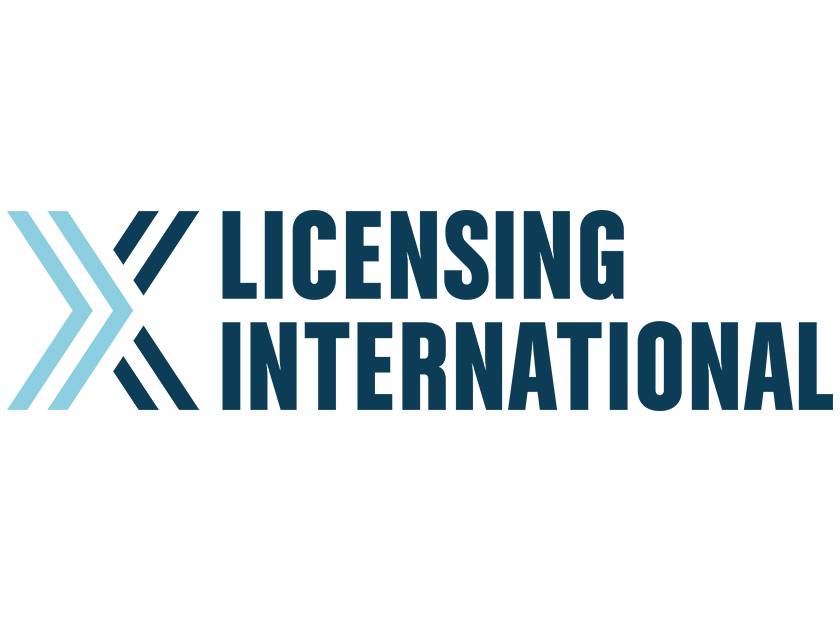 Xcel Brands has acquired the remaining Halston brands from Hilco Consumer Capital, setting the stage for a broader licensing program for the label, CFO James Haran said in releasing Q4 earnings.
Xcel bought the Halston Heritage and Halston labels in February, reuniting them with the H by Halston and H Halston brands it acquired in December 2014. Hilco had owned the Halston Heritage and Halston labels since 2006. With the brands united, Xcel has signed four licenses and has "a number of" additional agreements pending, Haran said.
"From a licensing standpoint given that that brand was split, it was a little bit challenging to find licensees," Haran said. "We are bringing the brand together and opening up new licensing opportunities."
Halston Heritage has largely been carried by Neiman Marcus, Saks Fifth Avenue and Bloomingdale's. H Halston has largely limited to Lord & Taylor and Hudson's Bay, but is shifting to wider distribution. And H by Halston had been limited to QVC. Xcel recently reassigned a senior merchandising executive to focus on Quarte Retail Group (QVC, Home Shopping Network (HSN)). The Halston brand rose to prominence in the 1960s and 1970s under designer Roy Halston Frowick. Halston famously created uniforms for Braniff Airways flight attendants and had a six-year licensing deal with J.C. Penney for the Halston III brand that cost him business with higher end department stores.
The Halston expansion comes as Xcel transitions from a pure licensing business to one that also includes wholesale. It generated $3.2 million in wholesale revenue in Q4 ended Dec. 31, largely on sales of Judith Ripka jewelry and apparel through QVC and other retailers. Xcel shifted to a supply agreement last year with former Judith Ripka jewelry licensee Pranda International. HSN has carried the Ripka line.
Meanwhile, Xcel's Q4 net loss narrowed to $281,000 from $10.1 million a year earlier which included a $12.3 million asset impairment charge. Net sales increased 12.3% to $7.8 million while net licensing revenue fell 3.8% to $6.7 million. The downturn in licensing revenue was largely tied to a decrease in the sales licensed products through department stores,  a business that was hit by the closing last fall of the Lord & Taylor flagship location in New  York.
Contact:
Xcel Brands, James Haran, CFO, 347-727-2474