Young Licensing Professionals to Gather in London!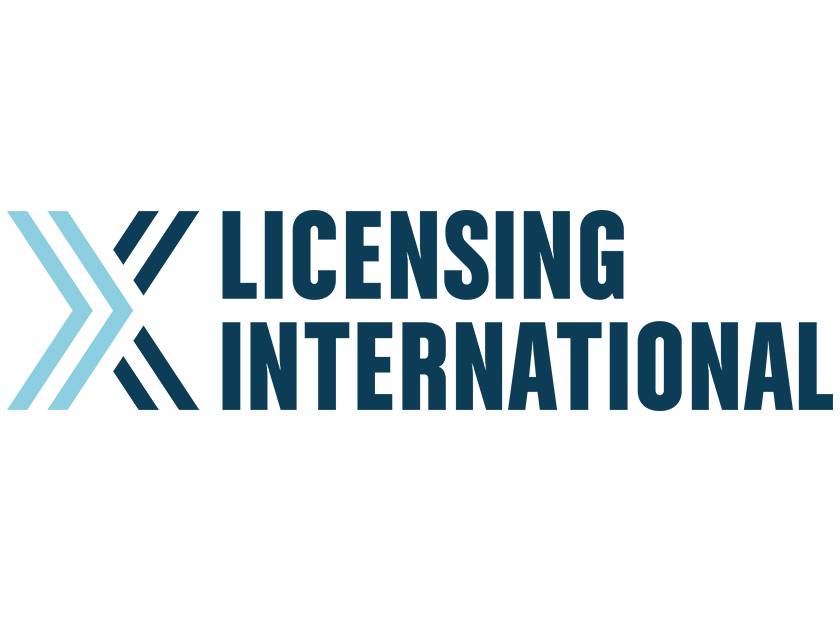 flip returns to London this fall with a networking party at The Science Museum on Wednesday, September 25 from 5:30-7:30pm. 
Speakers include Victoria Saint, Head of Category Publishing & Video Games at Cartoon Network, Anya Hollis, Head of Commercial Development B2B at The Science Museum, and Ryan Beaird, LIMA UK Member Services Manager. 
Cost per Person is £10, which includes refreshments.  The ticket also grants access to Science Museum's free 'Lates' Event which begins immediately after the event.   
Click here to access the registration form.  Please contact Ryan Beaird at rbeaird@licensing.org with any questions.