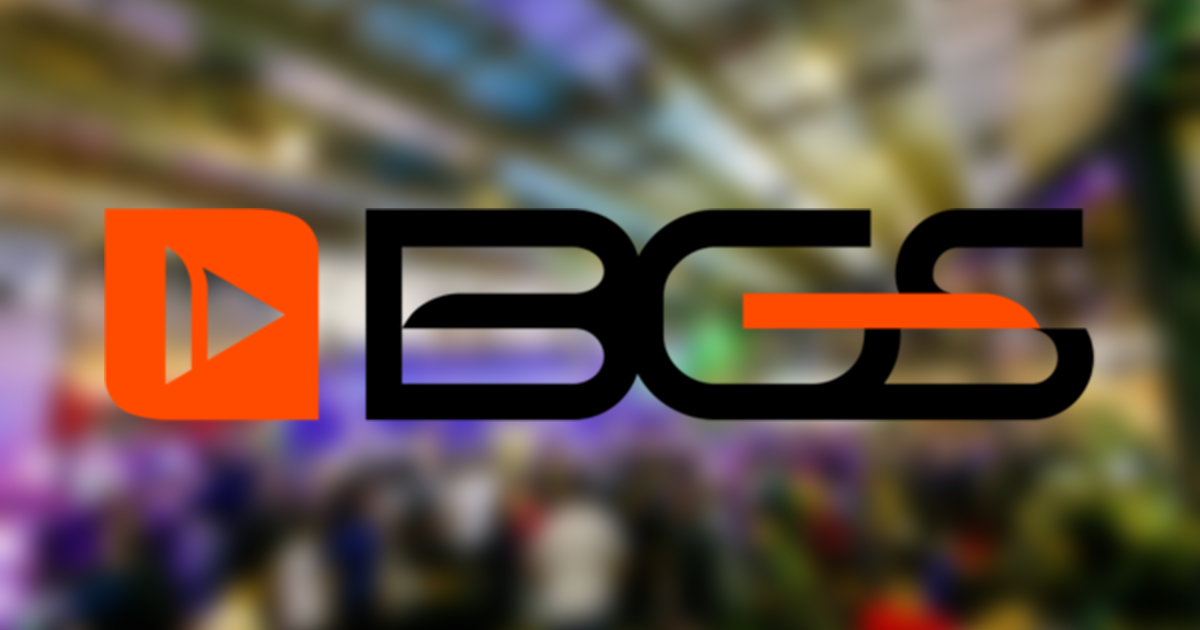 BGS – Brazil Game Show
Date
October 11 - 15, 2023
More than 1.8 million people have visited BGS and this year's visitors will be part of the biggest edition in history, which will feature around 400 booths, over 3,000 influencers, eSports championships, thematic areas, hundreds of releases, attractions and much more.
BGS has an essentially gamer DNA and is a fair unlike anything else in the segment. Each edition presents more attractions for the public to have fun with thousands of stations, whether arcade machines, mobile platforms, PCs, virtual reality glasses, consoles, board games, card games or any other way to play.
Held for the first time in 2009, initially as the Rio Game Show, in Rio de Janeiro, BGS currently occupies all pavilions at Expo Center Norte, in São Paulo. In addition, it brings together the main companies in the segment, is the stage for major releases, opens space for independent studios and attracts personalities from the games market.
BGS is also an excellent business opportunity that attracts investors, entrepreneurs and professionals from the games market and has a strong social concern, having collected and donated more than 400 tons of food over its 13 editions.