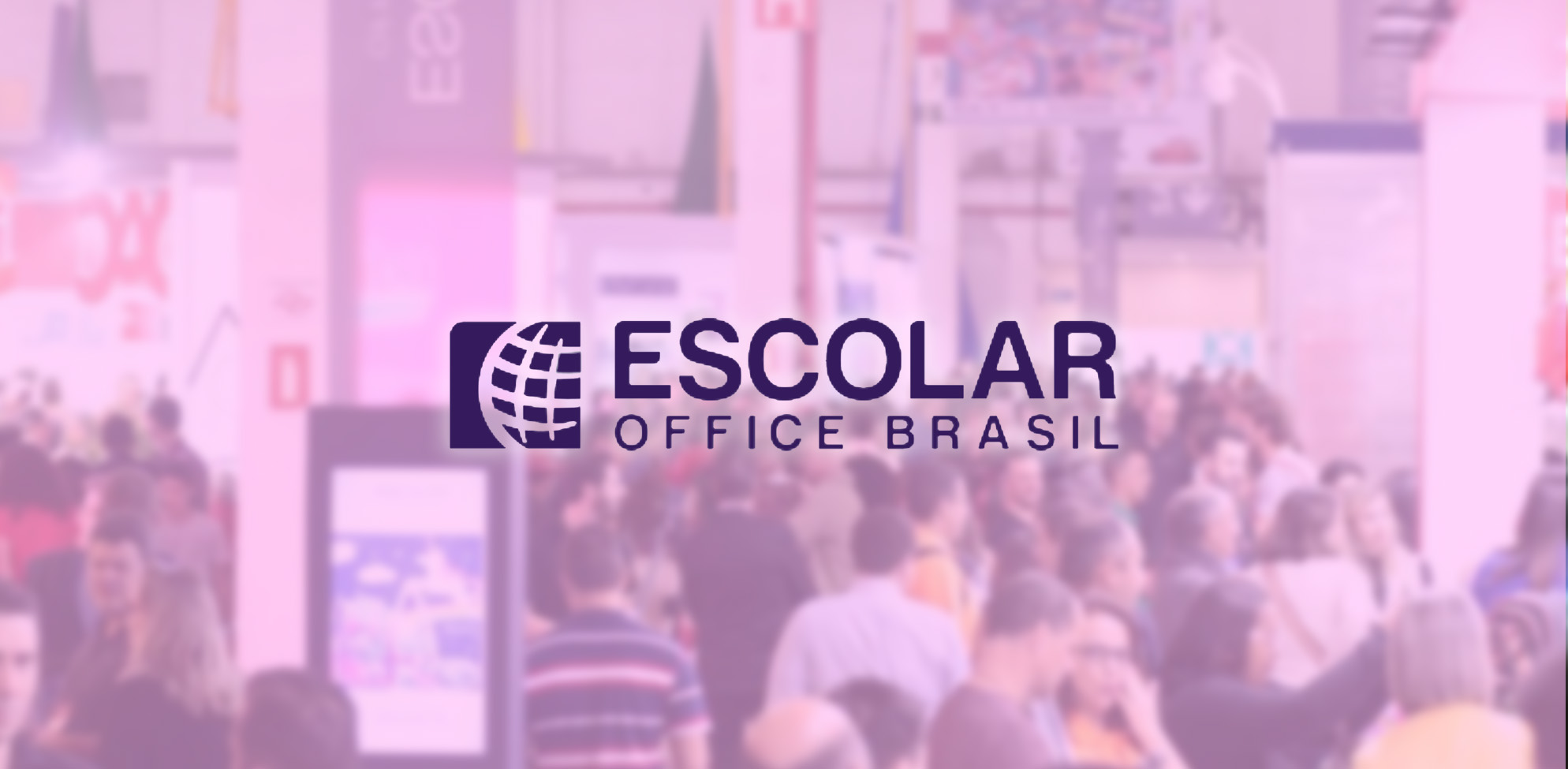 Escolar Office Brasil – International Fair of Products for Stationers, Schools and Offices
Date
August 06 - 09, 2023
We train, transform and promote high-value businesses in the universe of stationery stores, school supplies , offices  and  organization . 
Far beyond Volta das Aulas , Escolar Office Brasil is the meeting point for relationships, business, trends and the right place for you to find out firsthand about the season's releases. 
A wide universe of content, experiences and lifestyle connects at the largest and most important stationery event on the continent on a strategic date for the sales season.