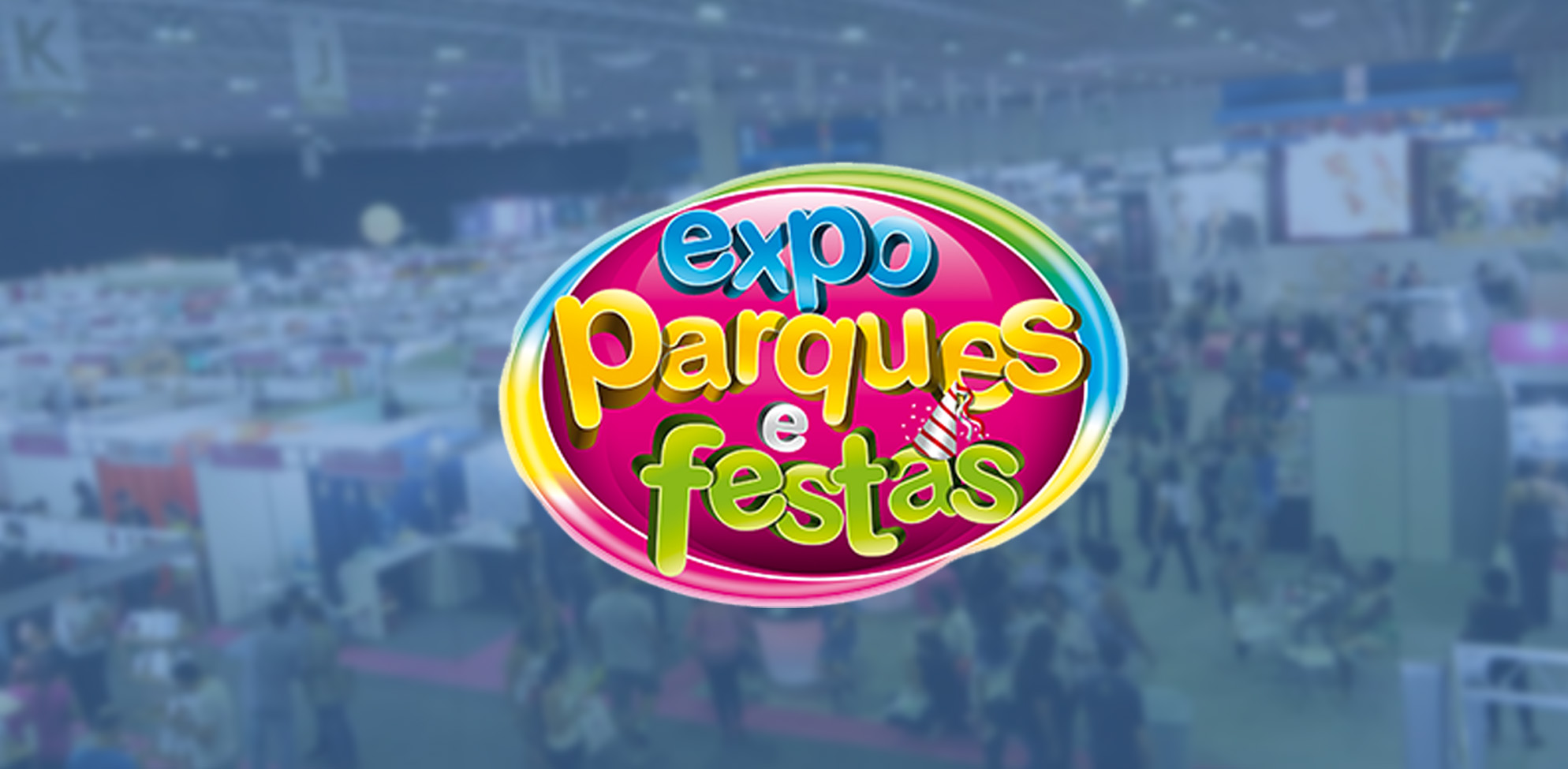 Expo Festas e Parques – (Fair of Party and Christmas Items, Sweets and Attractions)
Date
May 31 - June 03, 2023
We are the result of a demand from the celebration market! A business fair, full of opportunities for development and growth, created to connect suppliers, retailers and industry professionals.
At the Celebra Show fair you will find exhibitors from the Christmas, Parties, Halloween, Social Events, Confectionery, Balloons and Parks segment, in addition to being able to update your contacts and understand who understands about the market.
ABCasa – Brazilian Association of Home Goods, Decoration, Gifts, UD, Parties, Flowers and Textiles – is responsible for bringing all the magic and joy of the celebrations segment in a fair format.
Are you on top of everything that is happening in the sector? If not, here is the right place for you to catch up.