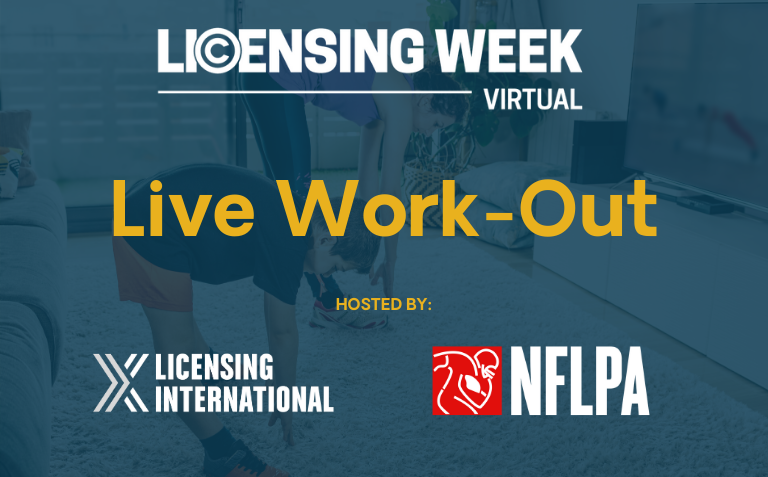 Feel Good, Give Back! with NFLPA – Live Work-Out
Event Time
2:00 pm - 3:00 pm EST
7:00 pm - 8:00 pm GMT
Did you know that the science of generosity can achieve the same health benefits as exercise? Join NFL Star, Mark Ingram, Running back for the Baltimore Ravens, for an exclusive virtual workout to get energized and support a good cause! Mark will instruct participants on how he stays on top of his game, through physical fitness and altruism. The NFLPA will be donating to the Children's Brain Tumor Foundation on behalf of this event. The first 50 registrants will also receive NFLPA-branded hats!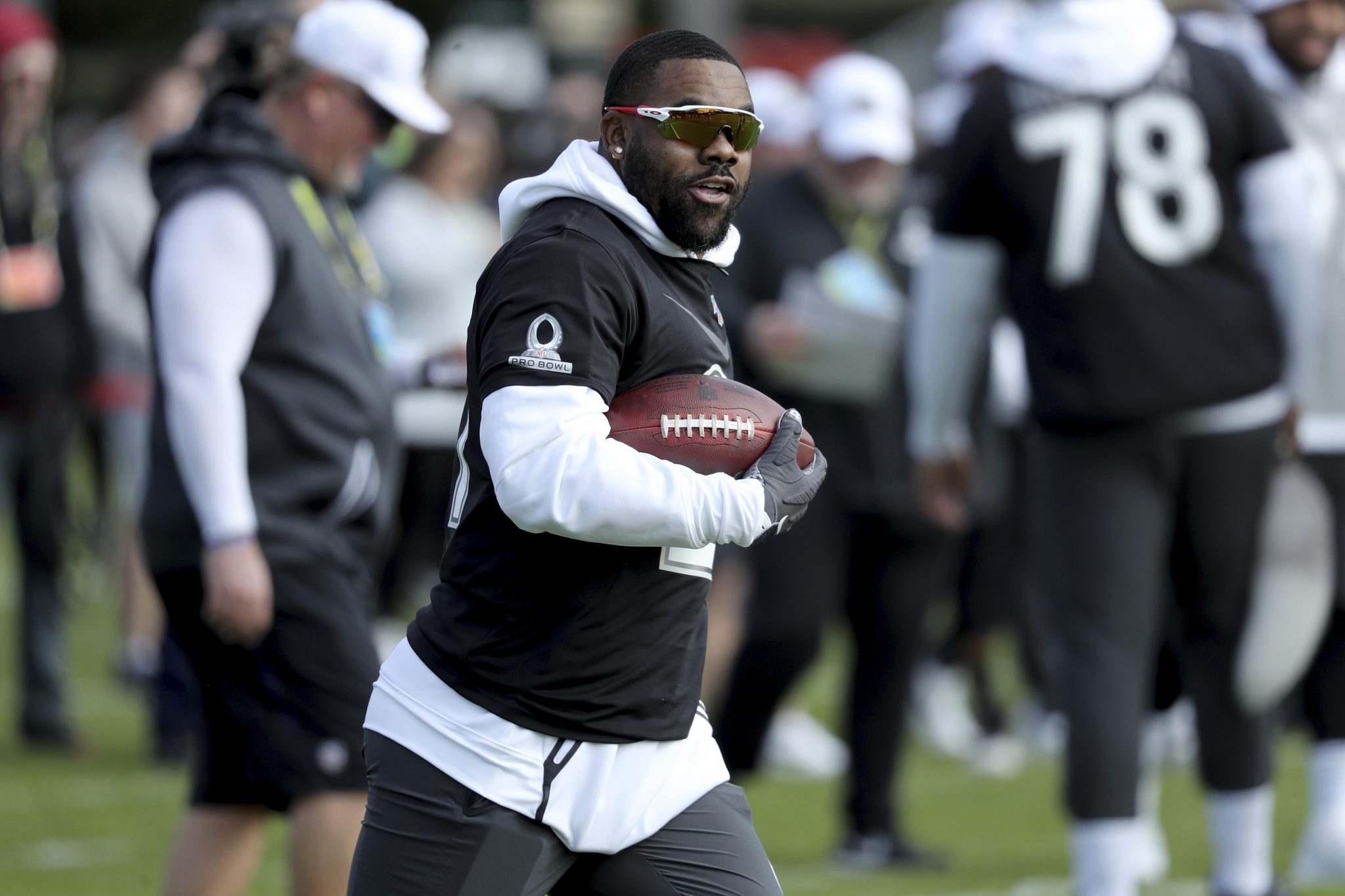 Join us LIVE – NO SOFTWARE NEEDED – right from your browser!
Disclaimer:
By registering for Feel Good, Give Back! with NFLPA, I acknowledge and agree that Informa USA, Inc., Licensing International and NFLPA (including its members) disclaim all responsibility for any injuries or losses sustained in connection with the activity. I forever release Informa USA, Inc., Licensing International, NFLPA and each of their affiliates, subsidiaries and their respective officers, directors, employees, members and shareholders from any and all obligations or liabilities, claims, actions, damages, losses and/or expenses arising out of or resulting from my participation in the activity.