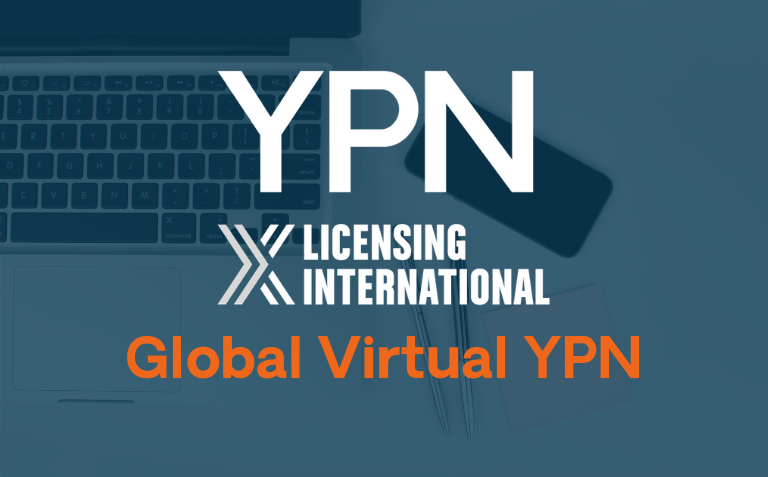 Global Virtual YPN: The Brand Path to Retail
Event Time
11:30 am - 12:30 pm EST
8:30 am - 9:30 am PST
How can the licensing team pave a path to retail? A unique agency will be joined by a leading licensor and licensee to discuss approaches and tools that influence Retail Buyers and launch brands into retail. One of the greatest challenges for CPG brands is convincing retail buyers your brand will sell. We all need shelf space (virtual or not) now, this session will help you craft your Retail Story and accelerate your path to success.
Members & YPNers: FREE
Non-Members: $25.00
Speakers: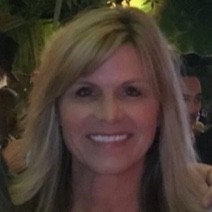 Kelli Corbett/ Chief Client Officer, Retail Monster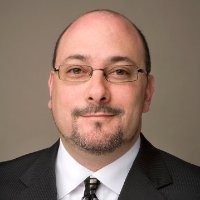 Warren Schorr/ Vice President of Business Development & Global Licensing, Crayola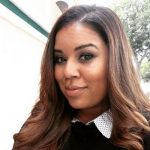 Brandi Hammons / Director of Marketing, BoxLunch
We are grateful to Flowhaven for their generous sponsorship and support of the licensing community: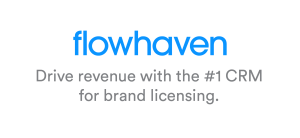 Licensing International uses sponsorships like this one to maintain a full calendar of affordable programs and special events, and to offer networking and support systems for our members and the licensing community-at-large.
Thank You To Our Sponsor