Global Virtual YPN: You Can Influence the Future of Technology in Licensing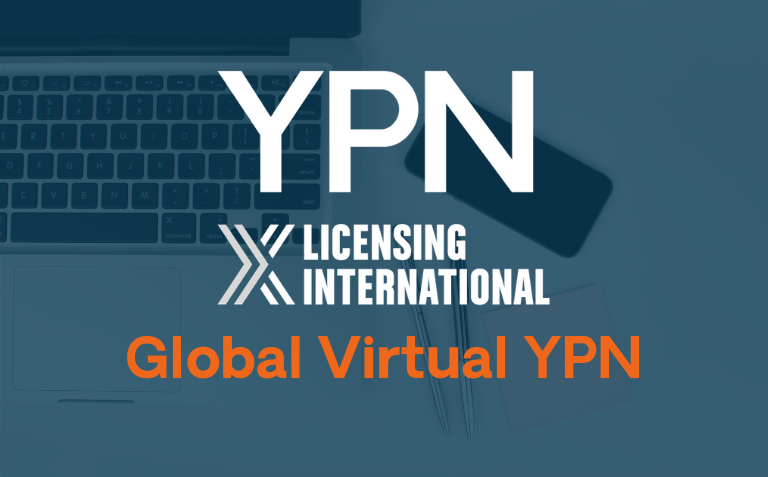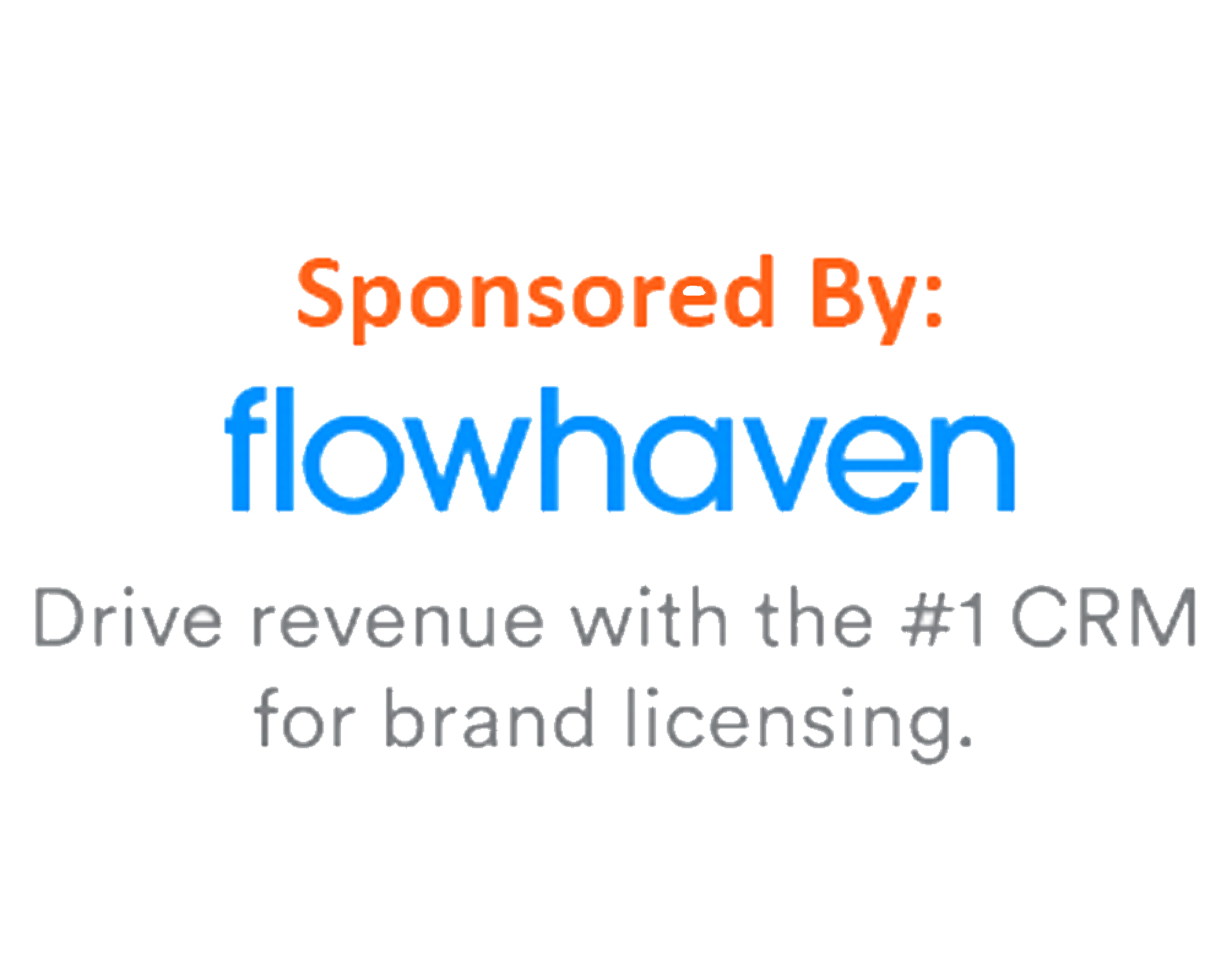 Date
December 09, 2020
Event Time
11:30 am - 12:30 pm EST
8:30 am - 9:30 am PST
Location
Online
Event Info
By now, you know Flowhaven is invested in growing and strengthening the business of brand licensing! That's why the world's first Licensing Relationship Management platform is this year's YPN series sponsor.
After all, the company is made up of young licensing professionals that face the same challenges you do, with a unique passion for making the lives of licensing pros of all ranks easier.
Join Flowhaven CEO Kalle Törmä, December 9th, for a VIP tour of the new Flowhaven user interface and an engaging, focus group discussion about technology's role in shaping the industry's future.
With the end of a topsy-turvy year quickly approaching, there's never been a better time to engage with the company giving licensing teams a holistic view of their operations as well as royalty & forecasting, sales & content management and design & marketing capabilities, anytime and anyplace.
Curated by design experts and inspired by years of licensing experience and real-time feedback from our customers, the UI is sure to dazzle. The event promises to be fun and interactive, with room for questions from licensing experts such as yourselves before the new suite is fully unveiled to customers.
For your participation, Flowhaven is offering YPN members a 6-month free trial of its award-winning solution! No cost. No risk. Claim your seat at the decision table and bring a friend to the event that will help shape the future of your licensing roles.
11:30am ET/ 8:30am PT/16:30 London
Free for all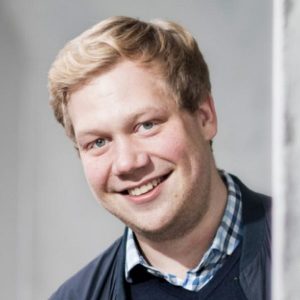 Conductor:  Kalle Törmä, CEO Flowhaven
Kalle was a recipient of Licensing International's Rising Star Awards (2019) and is one of the youngest CEO's in the industry. As the leader of Flowhaven, he has leveraged his love of brands to create a rapidly growing business with offices in three countries and a portfolio that includes Fortune 100 accounts and top 150 licensors in the world's top markets. Kalle is passionate about driving the industry forward and knows that the next generation of licensing leaders will be the ones to innovate this industry that we all love.
We are grateful to Flowhaven for their generous sponsorship and support of the licensing community: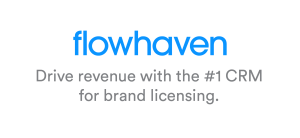 Licensing International uses sponsorships like this one to maintain a full calendar of affordable programs and special events, and to offer networking and support systems for our members and the licensing community-at-large.
You May Also Be Interested In