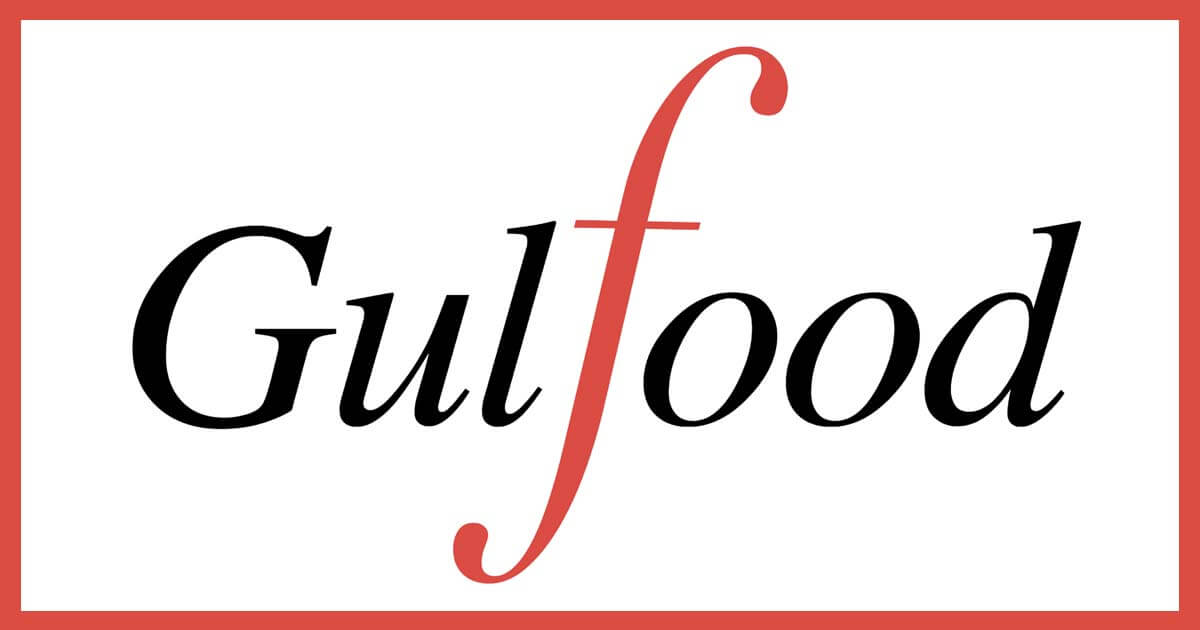 Gulfood
Date
February 20 - 24, 2023
A new generation of the finest Filipino flavors will represent the Philippines at GULFOOD 2022. Charting the future for Philippine food, thirty-one companies will bring in distinct food and beverage across the country.
Under the banner of FOODPhilippines, the country's collective export branding, our delegates will showcase the best of the Philippines' food and beverage selections, particularly some Halal-certified products.
We are strengthening our position on the world's culinary table by offering distinct Philippine food products made with creativity, ingenuity, and innovation.
The Philippine Pavilion in Gulfood 2022 was made possible with Center for International Trade Expositions and Missions (CITEM) partnerships with the Philippine Trade & Investment Centers (PTICs) in Dubai and Jeddah; the Export Marketing Bureau (EMB); and government partner Philippine Coconut Authority (PCA)