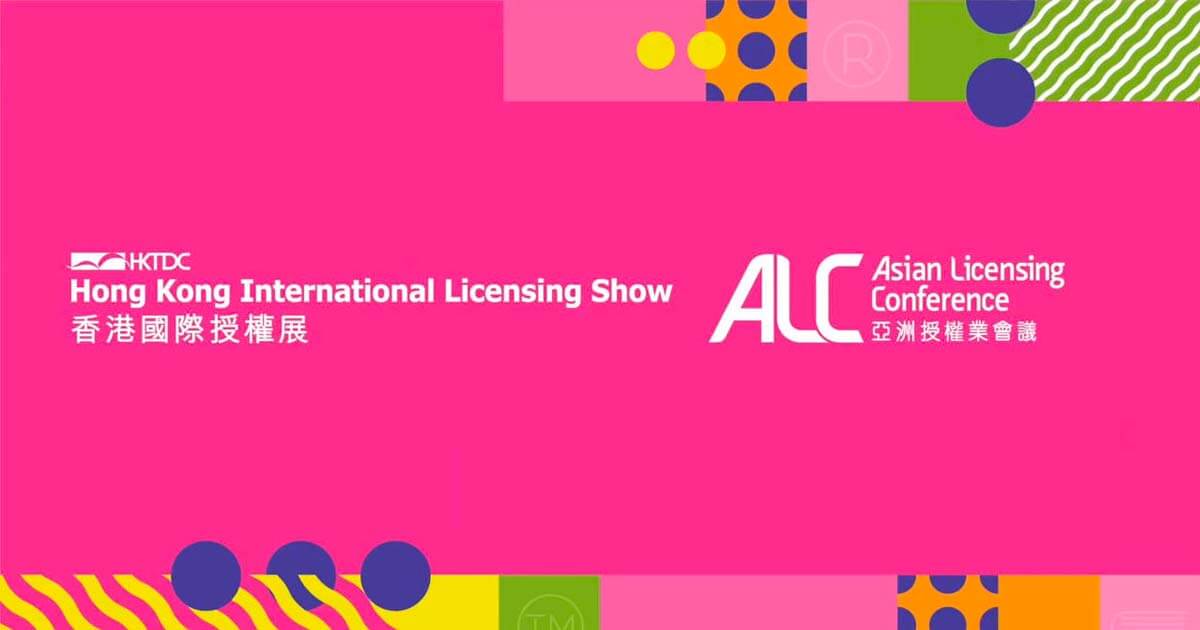 Hong Kong International Licensing Show
UPDATE: Dates have been moved from April 27-29, 2023 to April 19-21, 2023
Gifts products are increasingly popular in the growing licensing market. According to "The 2020 Global Licensing Industry Study" published by Licensing International, global retail sales generated by licensed merchandise and services grew about 5% to US$292.8 billion in 2019, with the region contributing 13% or US$39.4 billion. Meanwhile, sales of both lifestyle and gift products expanded by more than 10% for two years to US$11.6 billion and US$1.26 billion respectively in 2019, indicating the growing appeal of these products to Asian buyers and consumers.
With the new schedule, HKILS will continue to provide a platform for showcasing regional brands and IPs to global buyers while ALC will feature industry experts sharing on the latest market trends and business challenges in the post-pandemic era.
We would like to express our gratitude to exhibitors, group pavilions, buyers, conference speakers and participants from around the world, as well as partnering organisations, for their continued support for HKTDC events. We will make every effort to provide the industry with an effective marketplace and intelligence exchange platform.
For enquiries, please visit our event website https://event.hktdc.com/fair/hklicensingshow-en , contact HKTDC customer service hotline (852) 1830 668, or email licensingshow@hktdc.org.
LICENSING INTERNATIONAL MEMBERS:
You can benefit from an additional 15% discount on a pass. Click here to access the Promo Code