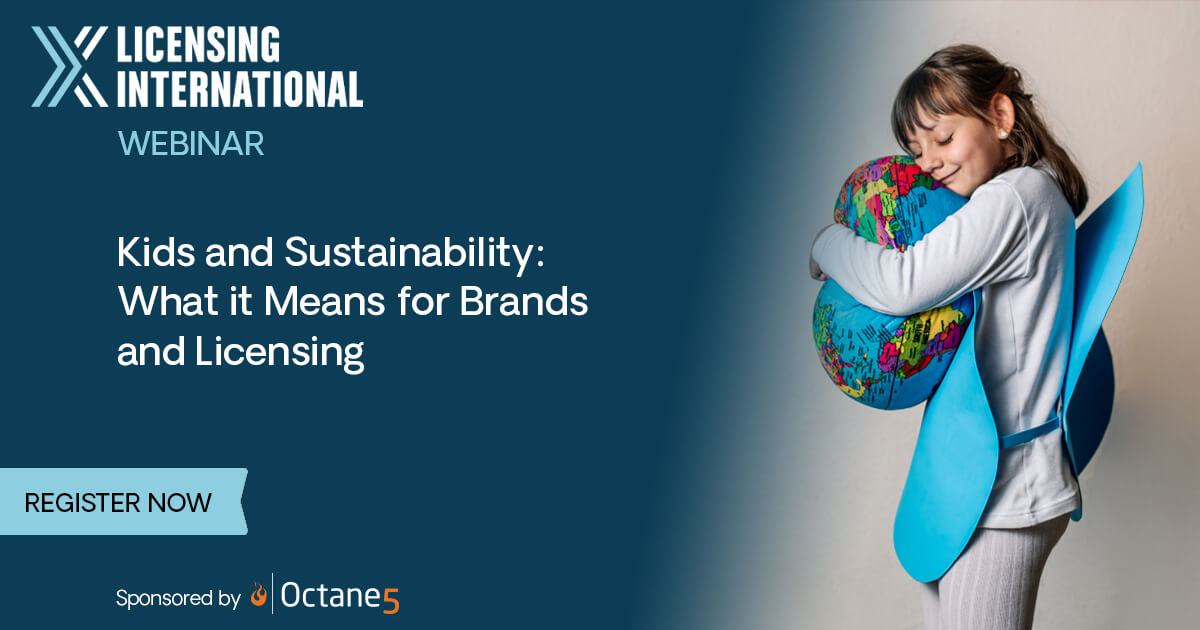 Kids and Sustainability: What it Means for Brands and Licensing
Event Time
12:00 pm - 1:00 pm EDT
9:00 am - 10:00 am PDT
The pandemic has moved things significantly on the licensing and sustainability front. Children and parents feel strongly about the planet, environment, and the future of the world. But it's not just all talk.
Research experts The Insights Family will share data and insights on how the next generation of kids are both inspiring and driving change, voting with their wallets and changing their purchasing habits.
Presenter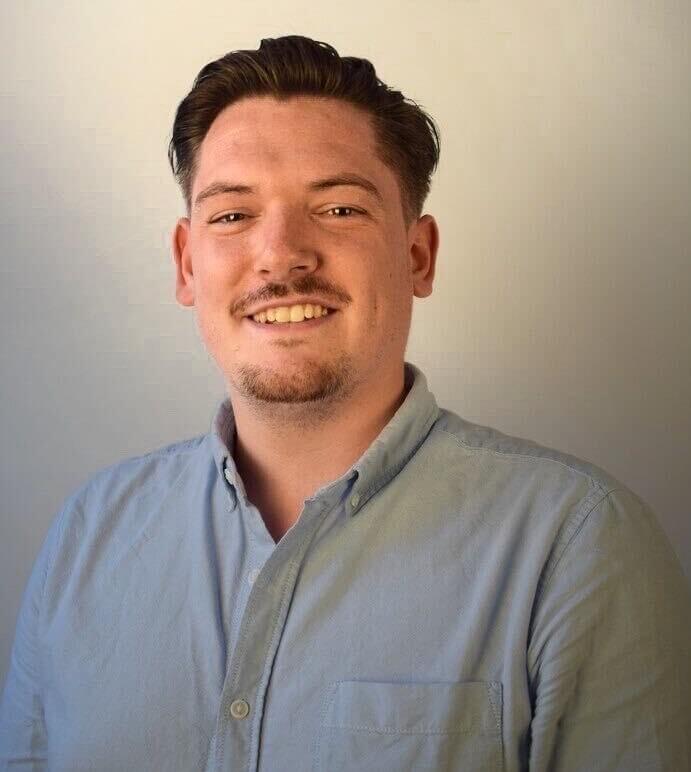 Jonathan Watson
Chief Product Officer, The Insights Family
Jonathan was part of the founding team at innovative market intelligence company, The Insights Family.
Since launch, The Insights Family expanded its reach across 18 countries and five continents, and have worked with brands including Amazon, Crayola, F1, LEGO, Ofcom, Pokémon, SEGA, Turner and Warner Bros. Now working as Chief Product Officer leading the marketing and growth team, Jonathan helps to provide some of the biggest brands in the kids industry with data and insights to help them with their strategies.
About the company:
The Insights Family is the global leader in kids, parents, and family market intelligence, providing real-time data on their attitudes, behavior, and consumption patterns.
Kids Insights surveys 7,380 children every week aged 3-18. Parents Insights surveys more than 3,600 parents of children between the ages of 1 and 16 every week.
Both services operate in 18 countries across five continents and in total survey more than 383,760 kids and 187,200 parents a year. Currently, the company interviews a new family member somewhere in the world every 55 seconds.
Kids Insights and Parents Insights operates in Australia, Brazil, Canada, China, France, Germany, India, Indonesia, Italy, Poland, Japan, Mexico, the Philippines, Russia, South Korea, Spain, UK, and the US.
Clients include Amazon, BBC, Danone, Disney, F1, Havas, Initiative, Kraft, LEGO, Mattel, McDonald's, MediaCom, Nintendo, OMD, PBS, PepsiCo, Pokémon, Starcom, Viacom, Warner Bros and Wavemaker.
URL: https://www.theinsightsfamily.com/
Pricing
FREE for YPN
FREE for Members
$75.00 for Non-Members
Group Registration Promo Codes
GRPREG20: 5-9 get 20% off
GRPREG25: 10-19 get 25% off
GRPREG30: 20+ get 30% off
Thank You To Our Sponsor