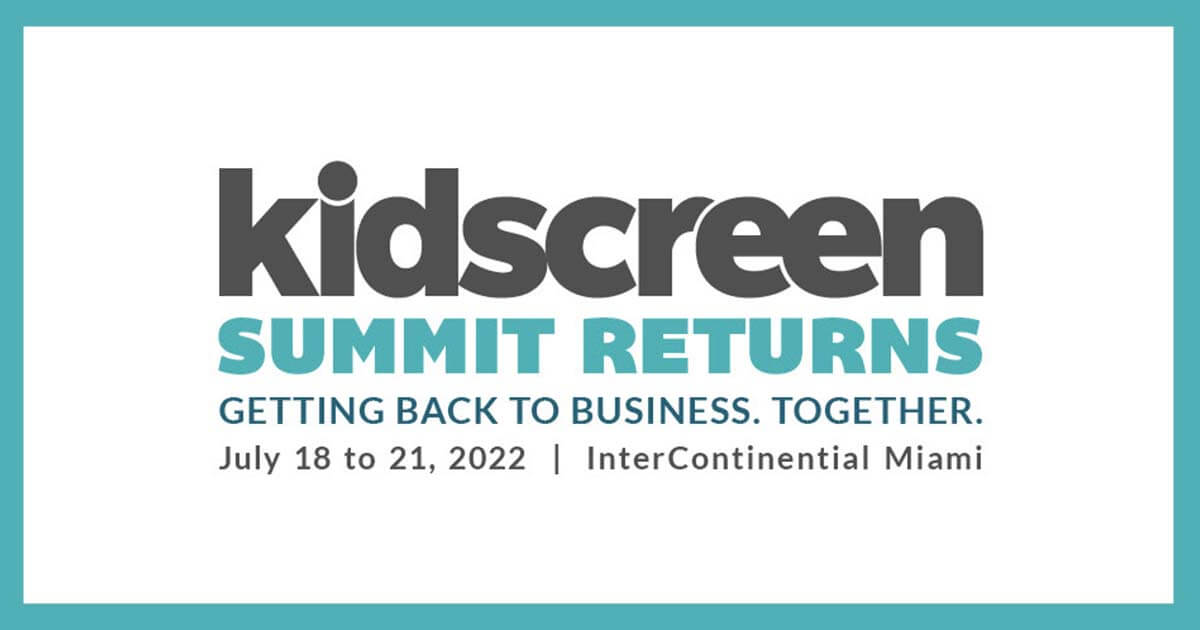 Kidscreen Summit
Build your business by networking with potential partners in all sectors.
Discover new talent and recharge existing relationships.
Recognize and understand current market needs, opportunities and challenges.
Engage in critical dialogue on issues that affect the industry.
Rejuvenate your creativity and passion.
You'll make new connections, share ideas that drive your business forward, discover the latest trends, AND have fun doing it!
After carefully considering the impact of the Omicron variant on our industry's ability to travel and meet in person at this time, we have come to a difficult decision. Kidscreen Summit 2022, which was set to take place as a live event in Miami from February 14 to 17, has now been rescheduled for July 18 to 21. The location and venue will remain the same.
Your health & safety continues to be our number-one priority for the live event. Attendees must be fully vaccinated or test negative for COVID-19 daily; masks must be worn indoors; there will be significantly more outdoor meeting space; we're changing our approach to food service; and we're working with our longtime partners at the InterContinental Miami on sanitization and distancing initiatives to keep you safe as you do business. Click here for more details about our health & safety protocols.