Event Info
Kick off the holiday season with Licensing International for a night of networking at 1 Hotel – Fairfax and Terrace in West Hollywood. Catch up with your licensing friends & colleagues, and make new connections over horderves and cocktails.
Registration Now Open:
Members – $80
Non-members $105
We are grateful to Flowhaven for their generous sponsorship and support of the licensing community: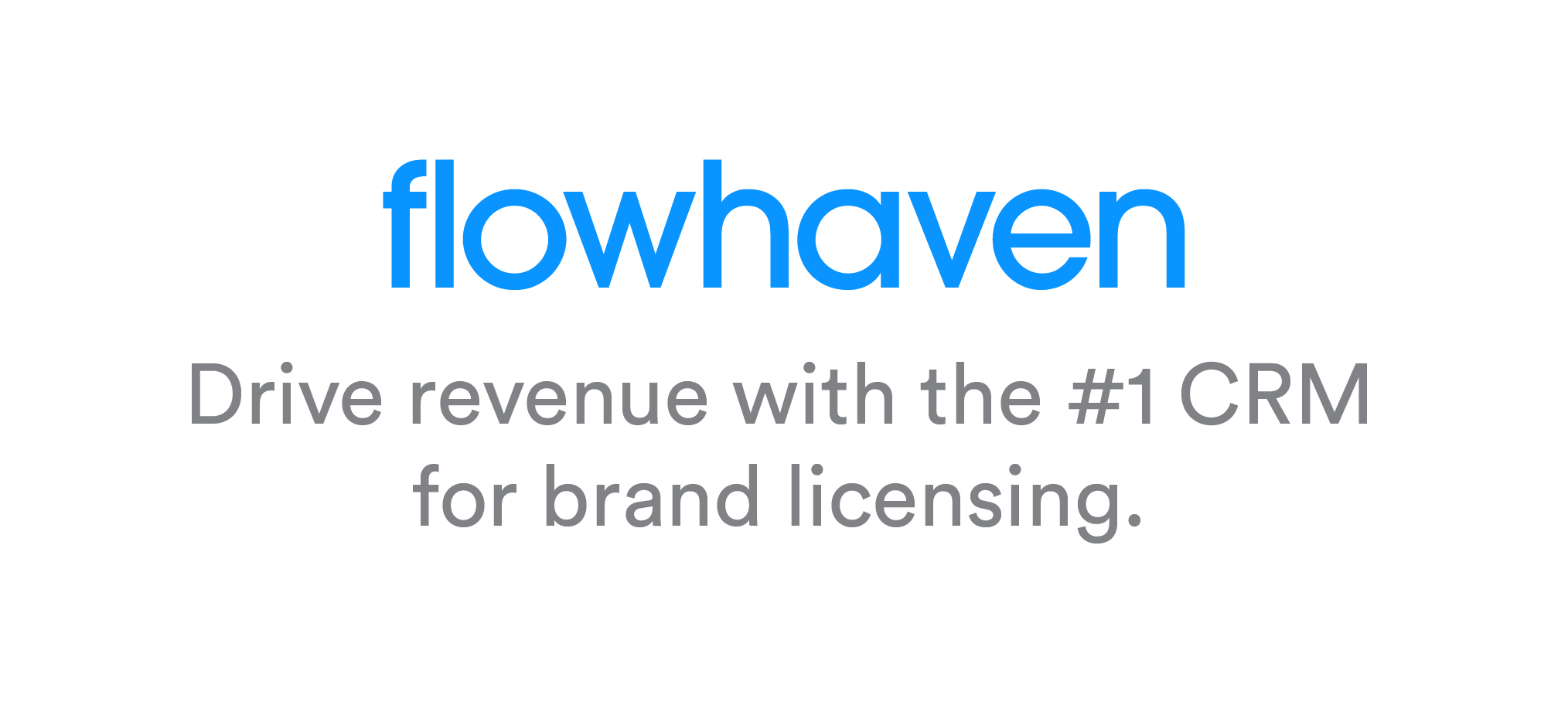 Licensing International uses sponsorships like this one to maintain a full calendar of affordable programs and special events, and to offer networking and support systems for our members and the licensing community-at-large.
You May Also Be Interested In