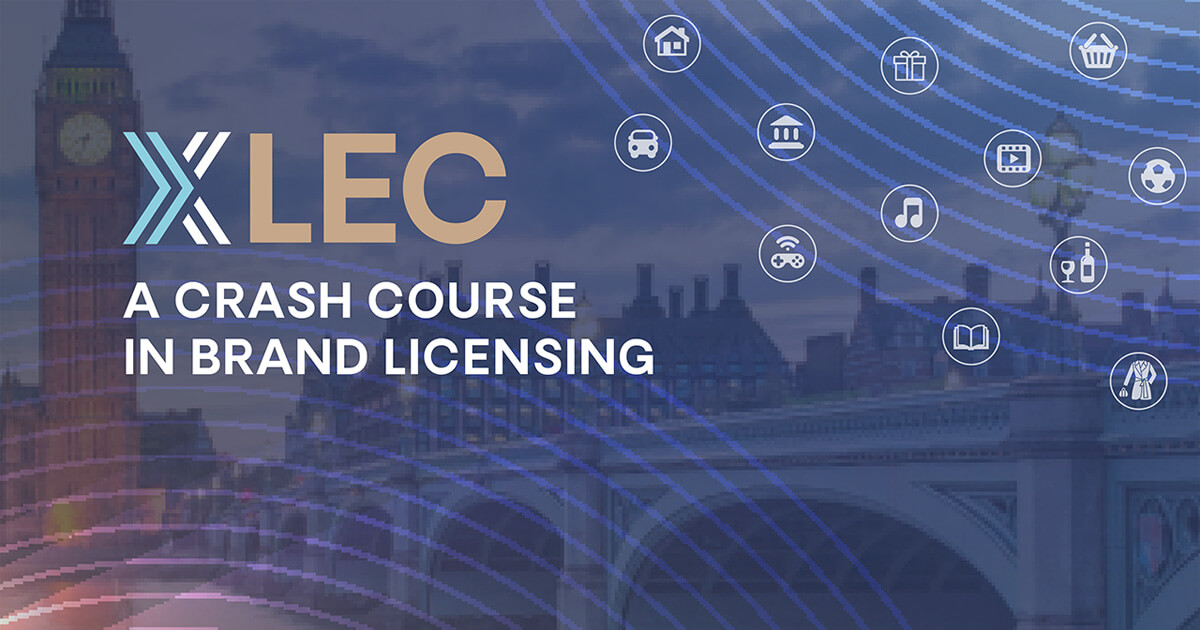 Licensing Essentials Course 2021
Designed as a crash course in all aspects of brand licensing, the Licensing Essentials Course is targeted to all brand licensing professionals, with a focus on retail executives, as well as other professionals looking to break into or expand their profile in the $290+ billion licensing industry. The two, half-day virtual program offers more than 10 workshops, panel discussions, seminars, and Q&A sessions from industry-leading licensors, retailers, agents, manufacturers and more.
The program will provide attendees with an introduction to the licensing business, explore key trends, and present real-world case studies from retail and licensing thought leaders.
Current Sessions

The Basics of Licensing
Terminology and mechanics of a licensing journey
Customer Attraction
How licensing comes alive in a retail environment
Licensing Agreements & the Brexit Effect for Non-Lawyers
Understanding the document and how to address counterfeit products
It's All in the Game
Case studying Sonic the Hedgehog against key gaming data
Why the Licensing Agent?
The Role and obligations of an agent
Sports Licensing
Bringing excitement from the field to the store
It's All in the Look: Style Guide Essentials
Developing a guide and bringing a brand to life
Book Worms
Leveraging events to build licensing programs
Let's Get Busy: Manufacturing Licensed Products
The process and timelines for creating licensed products
Making It Work at Retail
What retailers look for in licensed programs
Attendees will have on-demand access to all sessions following the event.
Pricing (British Pounds Only)
Member £99
Non-Member £189
Confirmed Presenters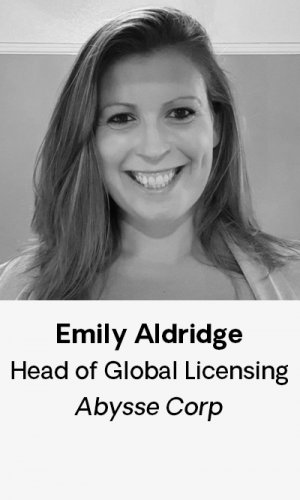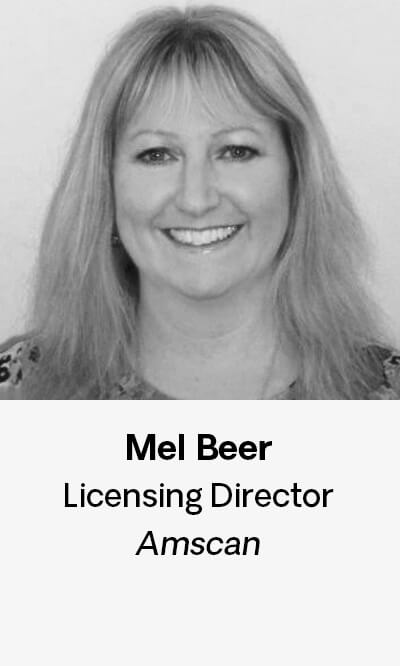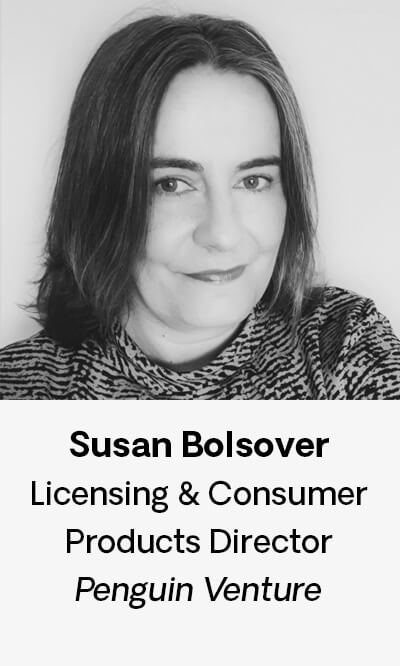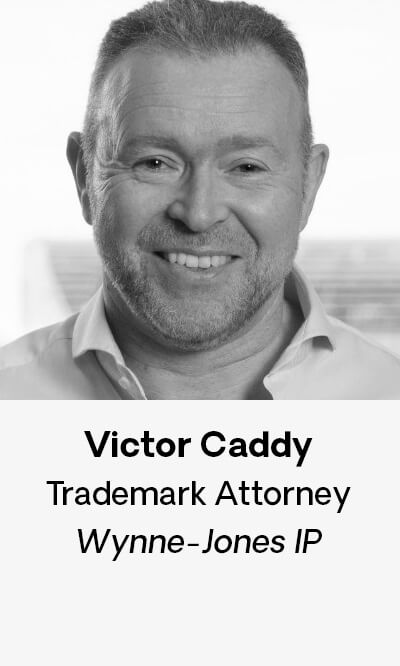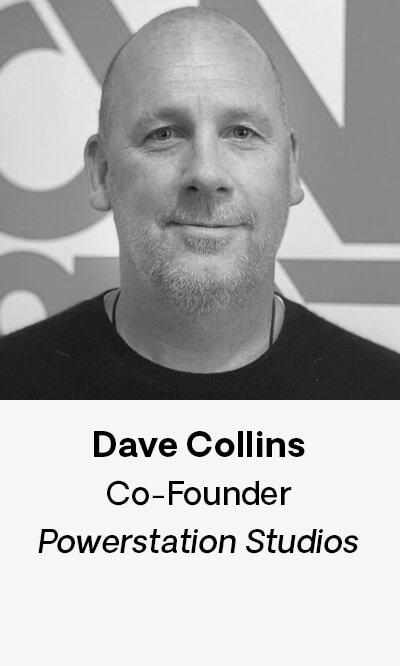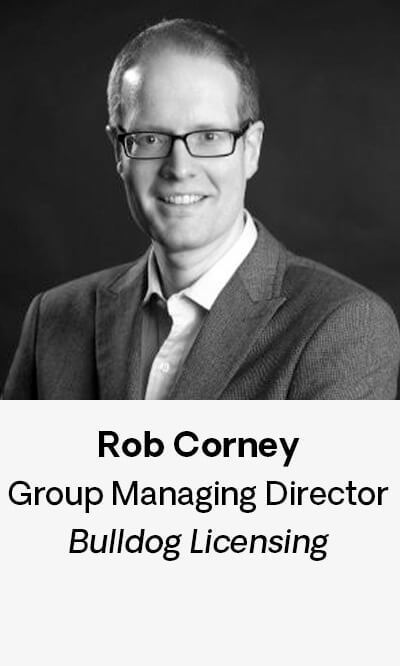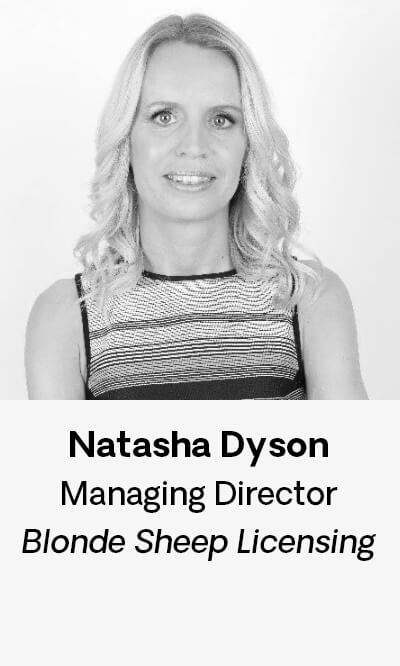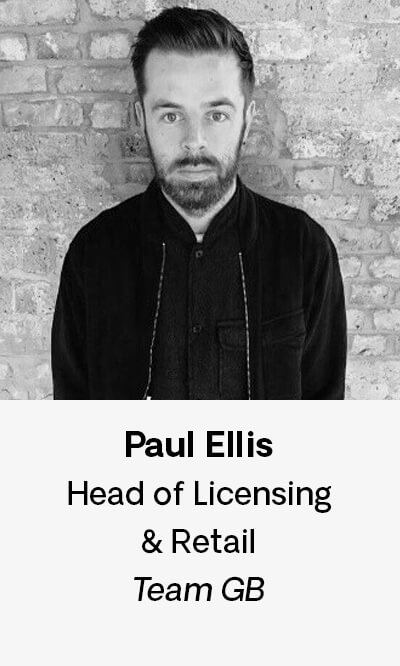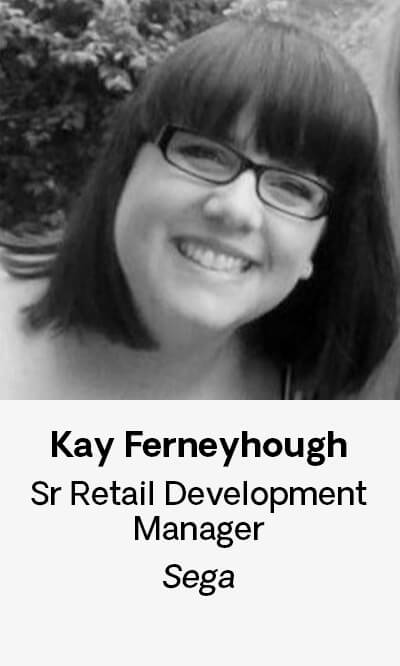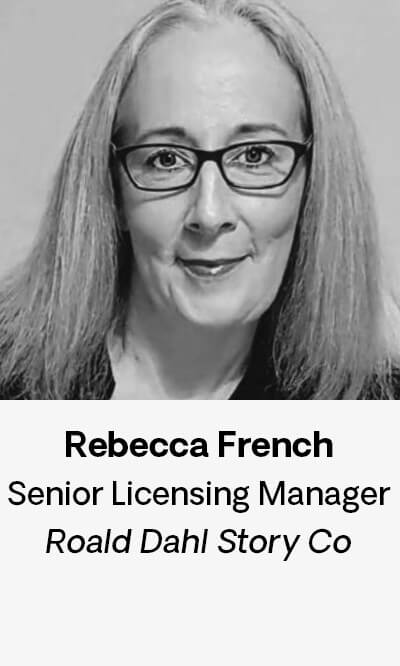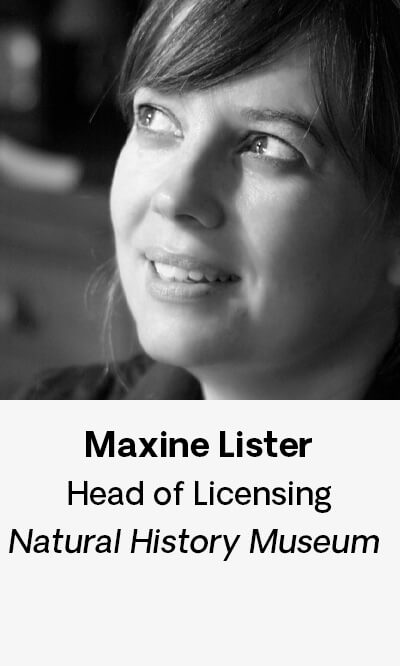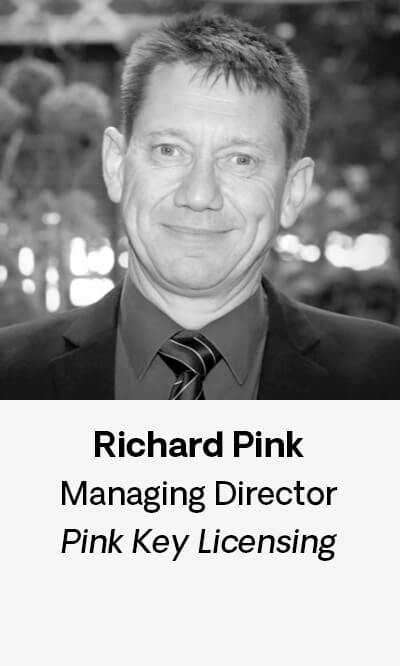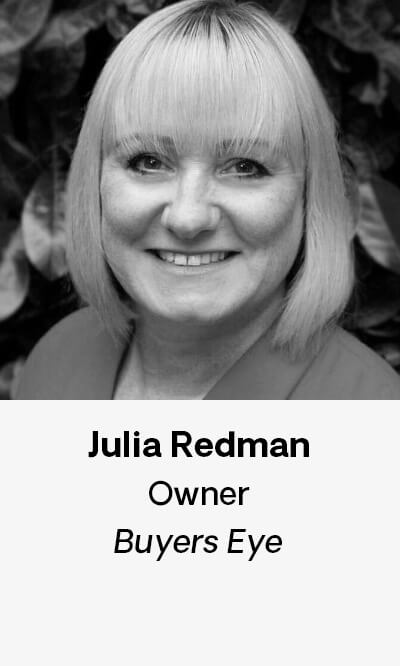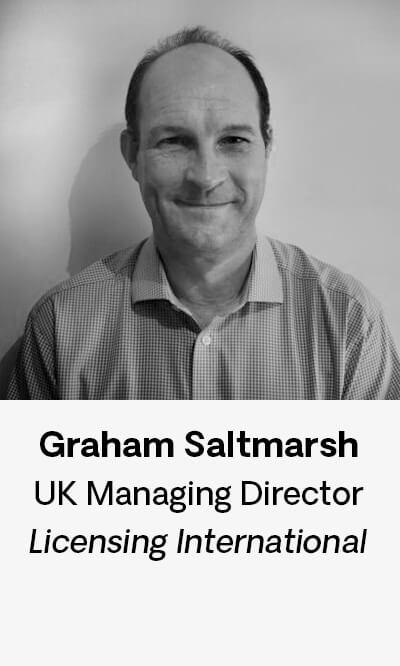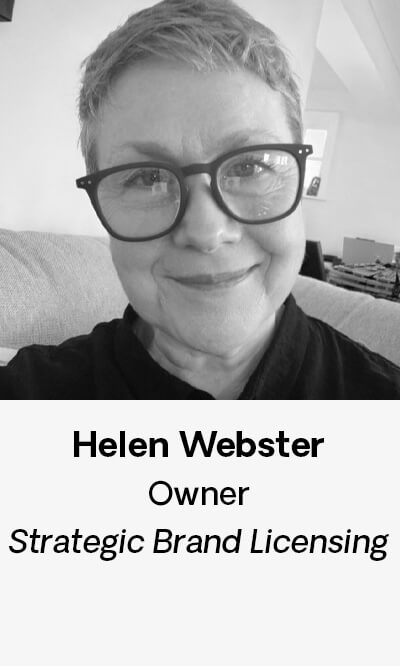 Supporting Sponsors