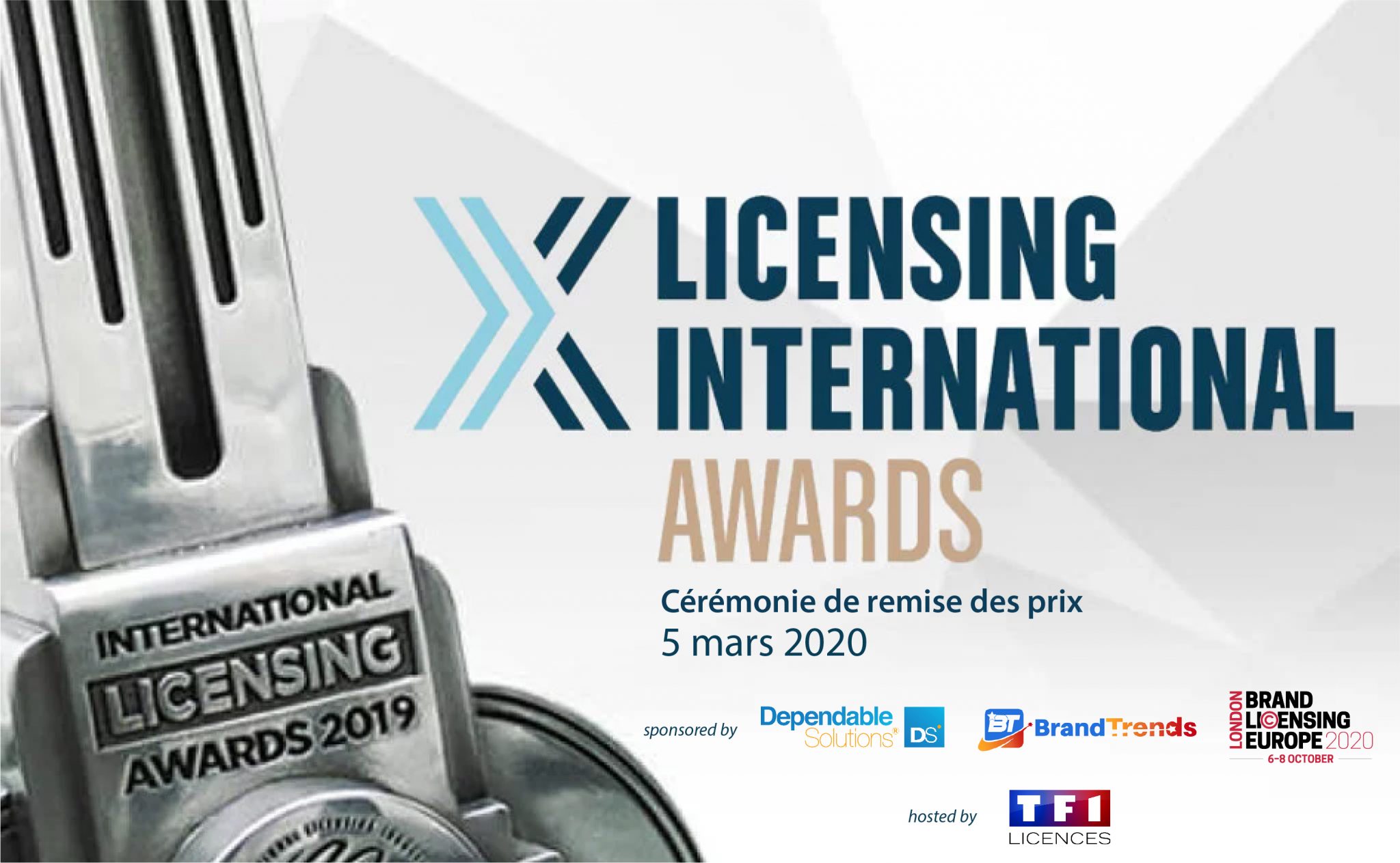 Licensing International France Awards
Event Time
6:30 pm - 11:00 pm CET
Location
Boulogne-Billancourt, France
TF1 - 1 quai du Point du Jour - 92100 Boulogne-Billancourt
Les inscriptions à la soirée des Awards du licensing International France sont ouvertes!
Venez célébrer avec nous les plus belles réussites de l'industrie du licensing le jeudi 5 mars à 18h30 chez TF1.
La cérémonie sera suivie d'un cocktail, opportunité d'échanges et de rencontres
Participation : 25€ pour les membres, 40€ pour les non membres
Les places sont limitées. Invitation et carte d'identité exigées à l'entrée
Registrations for the French Licensing Awards Party are opened.
Join us to celebrate the French Licensing industry on March 5th, from 6:30pm at TF1.
The ceremony will be followed by a networking party.
Attendance Fee: 25€ for members, 40€ for non-members.
Limited seating – Invitation and ID will be requested to enter.