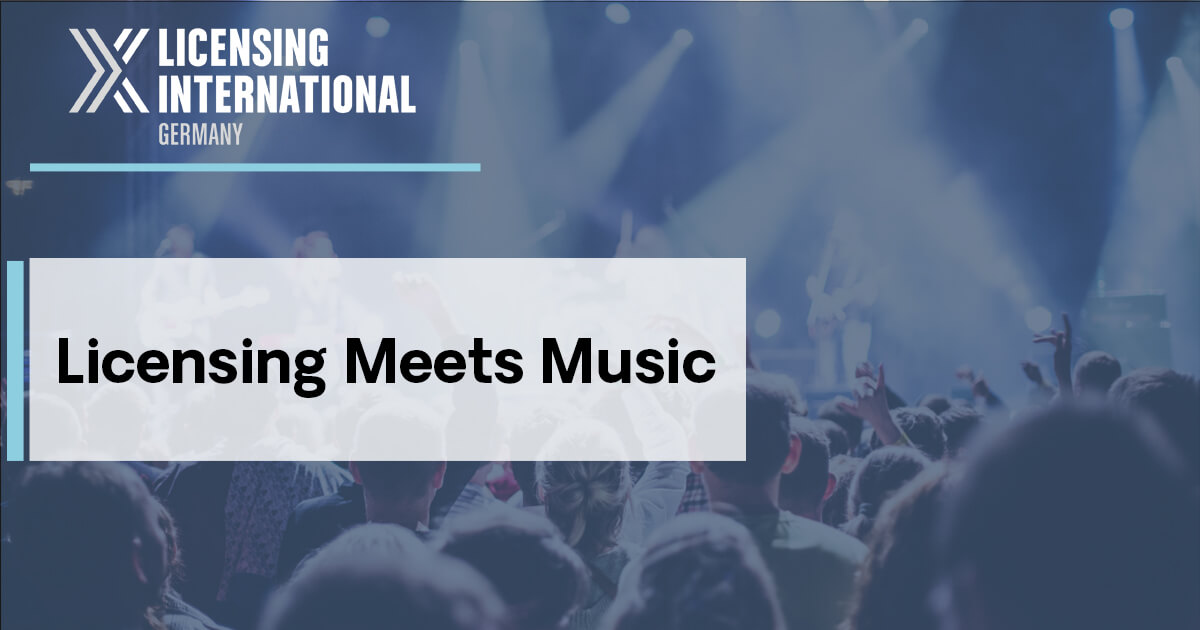 Licensing Meets Music
Event Time
4:30 pm - 5:15 pm CET
Not only since the success of Capital Bra's "Bra Tee" has it been clear that musicians are also well suited for licensing. What do you have to consider legally when it comes to licensing by / with musicians? A webinar for beginners in licensing or for those who want to refresh their knowledge.
Gutsch & Schlegel Attorneys at Law. Speaker: Dr. Stefan Ellenberg, member of the German Association for Commercial Legal Protection and Copyright and the Hamburg Copyright and Media Lawyer Working Group.
Note to non-members: US billers. Note the reversal of tax liability.