Licensing VRoundTables: "How The Ecosystem Is Shifting"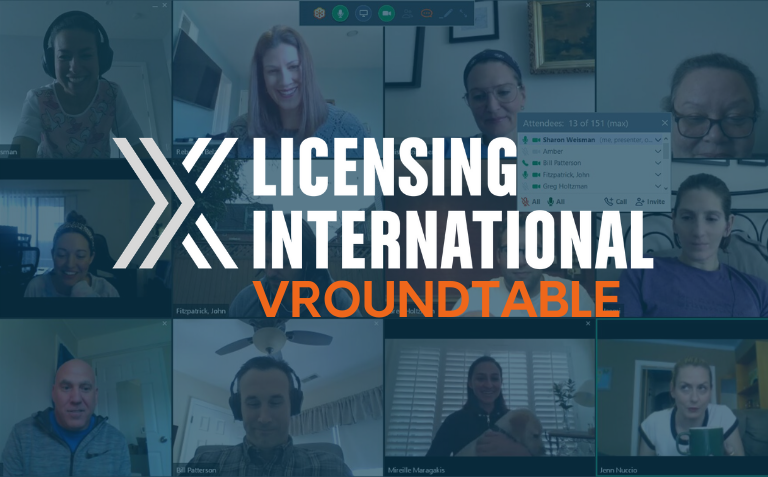 Date
April 29, 2020
Event Time
11:00 am - 12:00 pm EDT
8:00 am - 9:00 am PDT
Location
Online
Event Info
In case you missed it – Members get FULL Access to Licensing International Webinar Recordings – Here
For years we pushed a 360 experience that created multiple entry point into the brand experience.  Now, 2 key pieces have been removed : live events and cinemas.  The ecosystem is shape shifting driven by different consumer behaviors for the near future.  When the day in the life of the consumer has done a 180, what does that mean for the 360 brand experience driven by movie releases and live events.
The Licensing VRoundTable is an online session designed to share knowledge, insights and experiences among Licensing Executives. Each session will present a relevant hot topic of interest, Licensing category specific, to a "table" of 10-12 Execs, who will discuss different point of views, the outcome and impact on our industry.
The Discussion will be moderated by Jamie Kampel Head of Licensing and Merchandising at Amazon Studios, and your insights, knowledge, expertise, and POV are crucial for a meaningful conversation.
The sessions will be 30-45 mins long depending on the unique group level and participation.
Members: FREE
Non-Members: $25.00 per Individual
Register now to join, and listen in on the discussion right the comfort of your own home!
You May Also Be Interested In