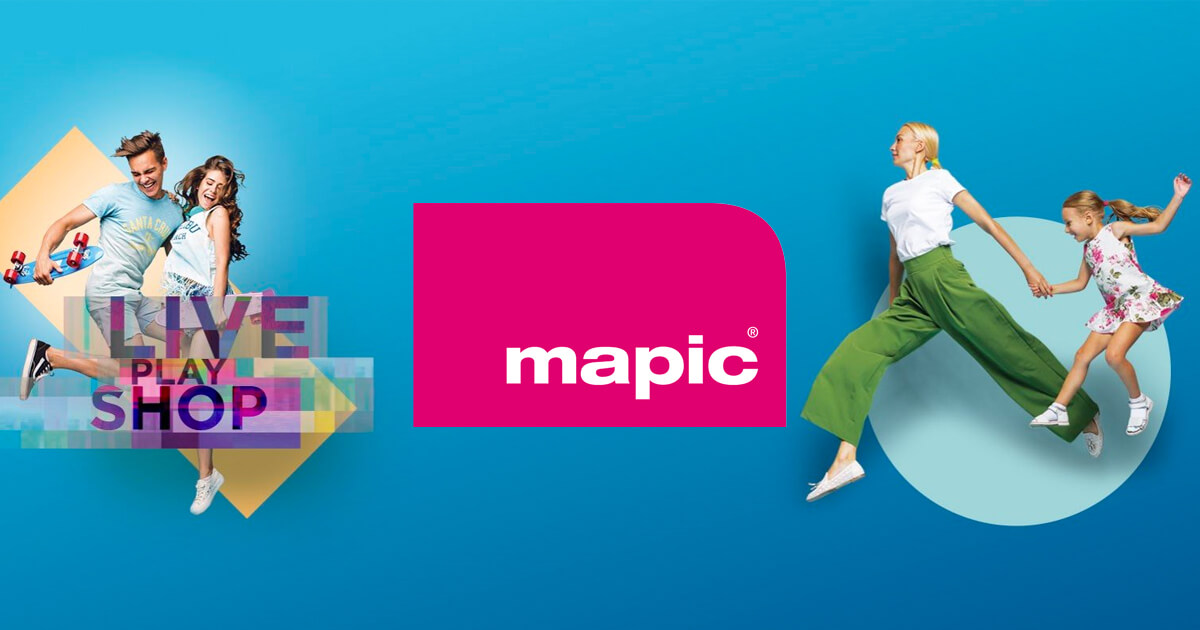 MAPIC
Date
November 28 - 30, 2023
Created in 1995, MAPIC is the leading global platform to build vibrant retail & urban destinations. The international retail property market event will gather retail, property, food & leisure leaders from over 80 countries at the on-site event from 29 November to 1 December 2022.
The retail, food, leisure and tech communities under one roof. MAPIC 2022 edition will analyze the main changes taking place in the industry giving the floor to the  new players at the center of this transformation and will guide the market players in identifying and choosing the most suitable solutions and partners to build lifestyle destinations.
3-days of exhibition & conferences to discuss the industry future and to co-create new business models.