Global Virtual YPN: "Looking Good: Visual Displays Can Impact Your Bottom Line" – Sponsored by Flowhaven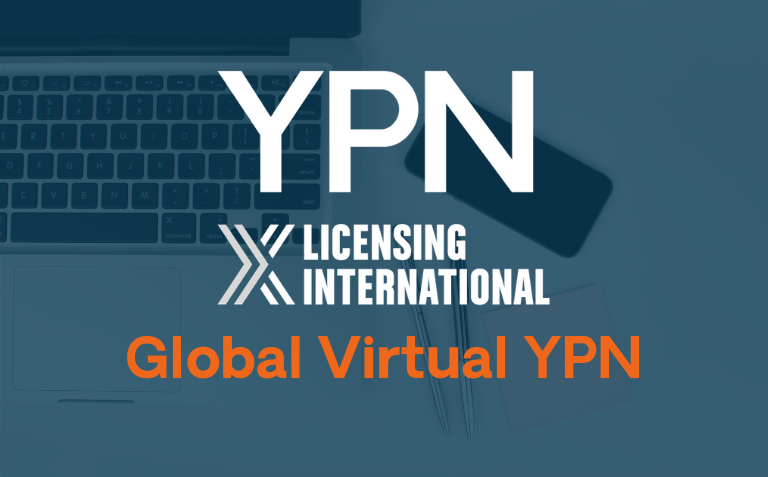 Date
April 28, 2020
Event Time
11:00 am - 12:00 pm EDT
8:00 am - 9:00 am PDT
Location
Online
Event Info
In case you missed it – Members get FULL Access to Licensing International Webinar Recordings – Here
Our mission at Licensing International, more than ever, is to create a safer space to enjoy networking opportunities to the licensing industry. We know that for many of you right now, the news about the coronavirus is top of mind, and we want to keep you updated about the precautions we are taking in the face of COVID-19.
We will be hosting the very first Global Virtual YPN, to replace the Young Professionals Event at IMG (which will be postponed until further notice).
How you merchandise, promote or feature products can make the difference between success and failure at retail.
But what makes a great display? How can you create one on a budget? And who should care (hint – no only retailers)?
Trend forecaster Michelle Lamb and marketing/licensing expert Leigh Ann Schwarzkopf will talk about why visual display matters now more than ever, and share examples of innovative techniques from every retail channel, gathered from around the globe. Expect to walk away with great tips on how to step up your conversation with partners around retail.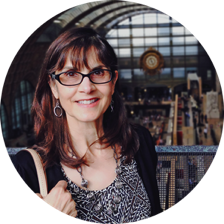 Michelle Lamb
Editorial Director
The Trend Curve™, a Marketing Directions, Inc. business

Leigh Ann Schwarzkopf
Principal
Project Partners Network, LLC
Register Now – email Steve Sparacino – ssparacino@licensing.org if you have any questions
We are grateful to Flowhaven for their generous sponsorship and support of the licensing community: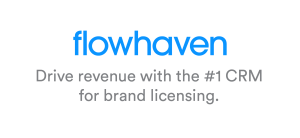 Licensing International uses sponsorships like this one to maintain a full calendar of affordable programs and special events, and to offer networking and support systems for our members and the licensing community-at-large.
You May Also Be Interested In