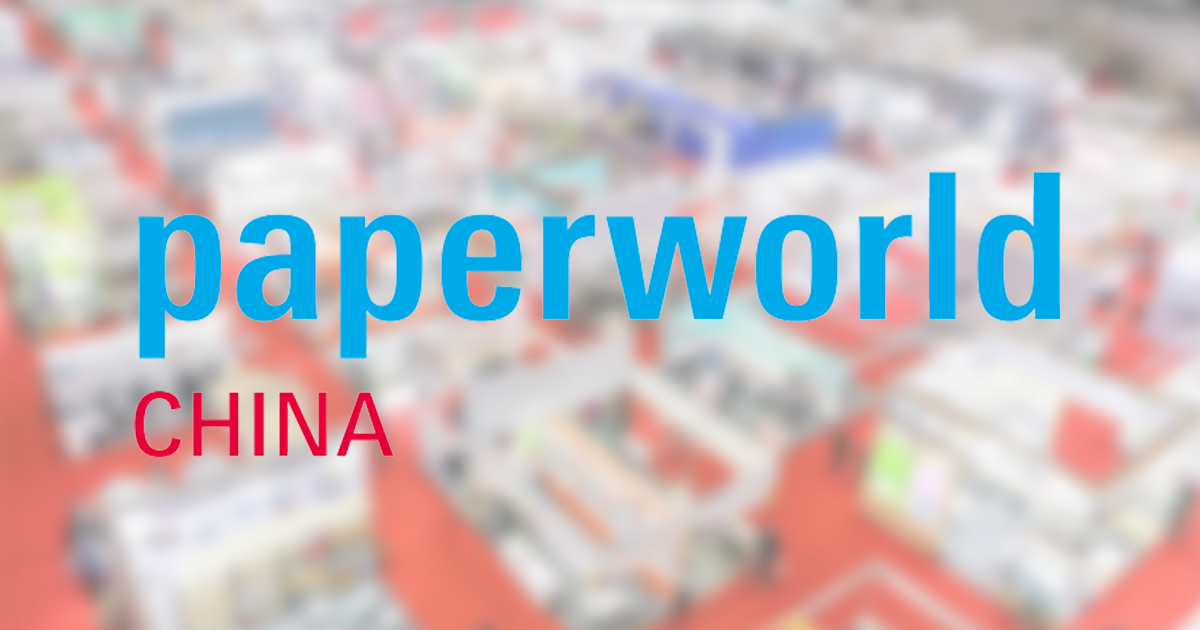 Paperworld China
Date
November 17 - 19, 2023
Paperworld China, the Asia's leading exhibition in stationery, office supplies and hobby & crafts industry, provides a perfect platform for quality stationery, office products, personl belongings and on-trend merchandise with original design for Chinese market. It is the perfect networking platform located in China's business hub – Shanghai, where east meets west.
Paperworld China 2020 was a great success with over 12,857 professional buyers visited the fair.
Here you'll find a complete range of products for school, office and working home, a mix of culture from the east and west and a series of informative programs shared by industry experts and knowhow.
Explore more opportunities in the Chinese market.