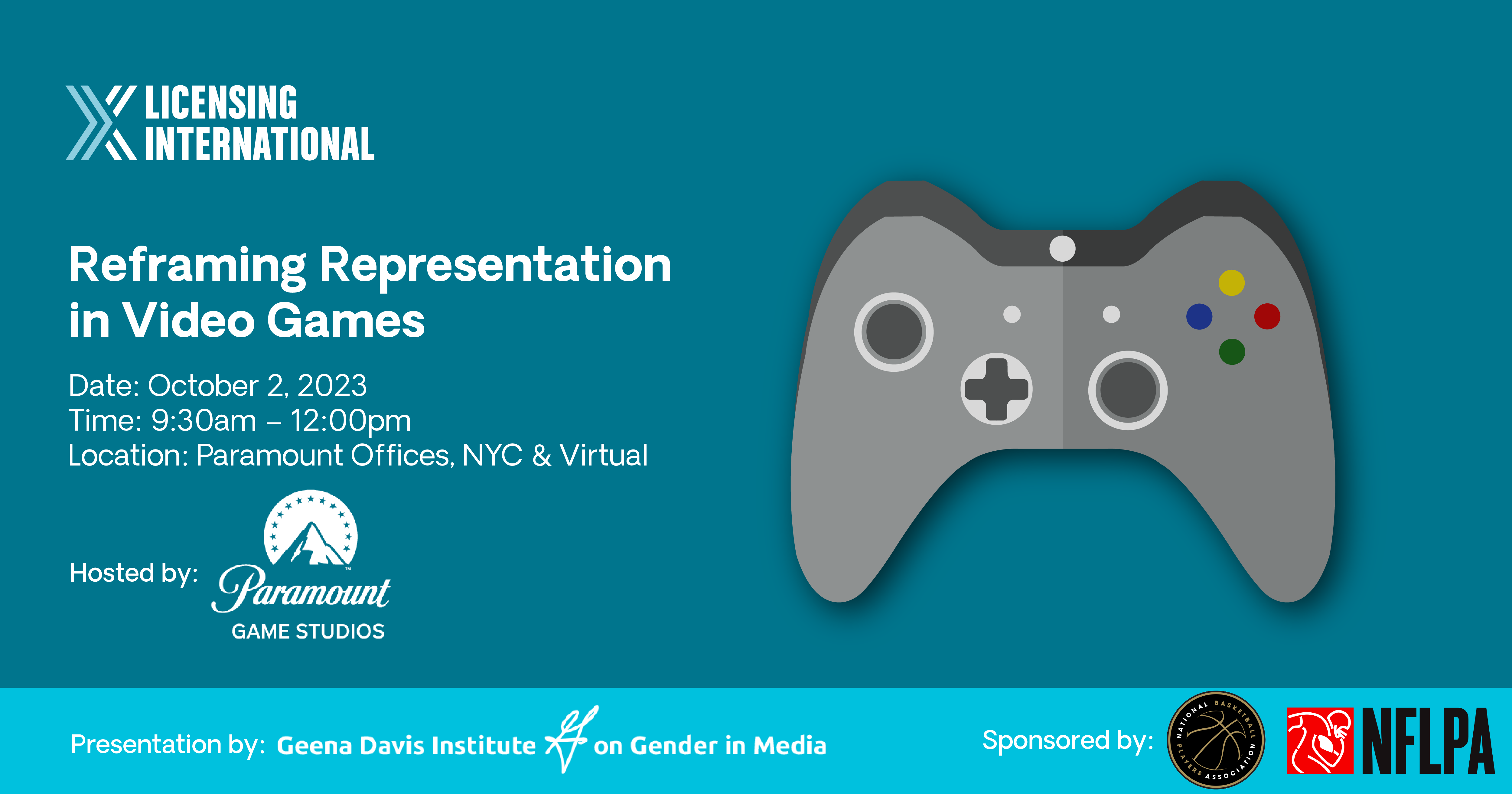 Reframing Representation in Video Games
Event Time
9:30 am EDT
10:00 am EDT
Registration is now closed.
This event is both in-person and online. For in-person, arrivals will begin at 9:30am. The program will start promptly at 10:00am
Over 3 billion people worldwide play video games, but do all players see themselves reflected in the games they play? The Geena Davis Institute on Gender in Media will share findings based on an extensive review of the state of diverse representation, narrative, and the objectification and dehumanization historically found in video games. The Institute will share some of the representational pitfalls identified, their effects, and opportunities for change. The presentation will be followed by a panel of distinguished video game experts moderated by Games for Change on how game developers can center inclusive design with awareness of these findings in an effort to reframe representation.

Agenda:

9:30am – 10:00am
Arrivals/Coffee
10:00am – 10:05am
Welcome/Program Start
Maura Regan, President, Licensing International
10:05am – 10:20am
Gaming Presentation by Madeline Di Nonno, President & CEO, Geena Davis Institute on Gender in Media
10:20am–10:25am
Jayashri Wyatt, Chief of Education Outreach United Nations Department of Global Communications introduces Susanna Pollack
10:25am – 11:30am
Panel moderated by Susanna Pollack, President at Games for Change

Chris Algoo, Co-founder of Game Devs of Color Expo
Joanie Kraut, CEO of Women in Games International
Claire Ripsteen, Head of Fortnite Studios & Gaming, Rocket League, & Fall Guys Partnerships at Epic Games
Doug Rosen, SVP, Games & Emerging Media at Paramount
Bryna Dabby Smith, CEO, Co-Founder & Head of Production at Brass Lion Entertainment
11:30 – 12:00pm
Networking
Price:
Free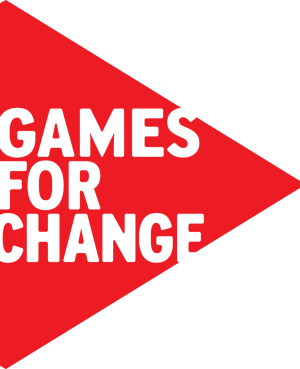 About Games for Change
Since 2004, Games for Change (G4C) has been empowering game creators and innovators to drive real-world change, using games and immersive media that help people to learn, improve their communities, and contribute to make the world a better place. G4C partners with technology and gaming companies as well as nonprofits, foundations and government agencies, to run world class events, public arcades, design challenges and youth programs. G4C supports a global community of game developers working to use games to tackle real-world challenges, from humanitarian conflicts to climate change and education.
Special Thanks to Our Sponsors