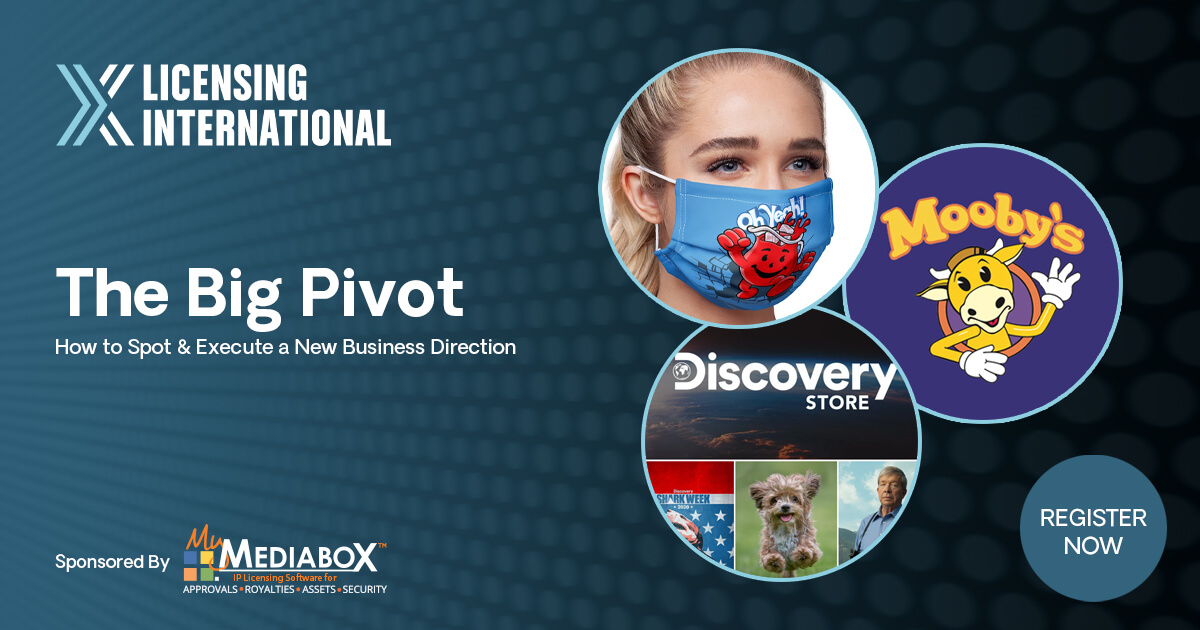 The Big Pivot: How to Spot and Execute a New Business Direction
Event Time
12:00 pm - 1:00 pm EDT
9:00 am - 10:00 am PDT
Sometimes change develops organically, sometimes necessity is the mother of invention. Three licensing executives who have shifted to (or added) new ventures give tips on how they realized what they should do, and the steps they took to set themselves up for success.
Michael Carlisle launched TwgKonnect in 2017, combining TWG's award-winning branding, licensing and product expertise with its unparalleled knowledge and background in e-commerce.   Today, TwgKonnect operates branded e-commerce experiences for licensors such as Discovery, Peanuts, MotorTrend, Konami, Moonbug, Laika, and Fantasy Life.
Trevor George launched MaskClub on April 10, 2020, the first ever branded face mask website that helps give back to America's first responders. By the following Saturday, the site was a viral sensation. Today, consumers can get a mask from their favorite brands like Warner Bros, Care Bears, Hello Kitty, and so many more.
When plans for multiple Mooby's restaurants were derailed by the pandemic, Stuart Pollock built a network of restaurant partners across North America to bring the Mooby's pop-up experience directly to fans while assisting long term partners and creating a new revenue stream.
SPEAKERS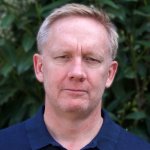 Michael Carlisle
Michael Carlisle is the principal of The Widlflower Group (TWG), an award-winning full-service licensing and consulting agency and e-commerce provider delivering best-in-class product extensions and collaborations for brands it represents. Formed in 2001, TWG provides comprehensive licensing services to both brand owners and manufacturers and offers e-commerce services and solutions through building, marketing and optimizing branded online stores.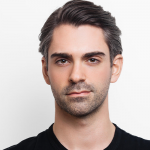 Trevor George
Trevor George is the Co-CEO of RECUR, CEO of Trevco, and of the digital marketing agency Blue Wheel, one of Inc Magazine's fastest growing private companies in 2019 and 2020. In these roles, Trevor became one of the largest 3rd party sellers on Amazon in the United States. Trevor is known for advancing brands in e-retail and marketplaces. He's often featured in Business Insider, Internet Retailer, Search Engine Land, Entrepreneur Magazine, and more, and is one of the trailblazers in today's changing e-retail landscape.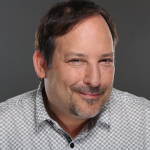 Stuart Pollock
A career Entertainment Specialist, Stuart Pollock began his career at Viacom working in marketing at Canada's number one theatre chain: Famous Players. There, he worked with every entertainment and packaged goods companies developing marketing programs. After Viacom, Stuart was recruited by Microsoft to lead strategic partnerships for the launch of Xbox. In the eighteen years that Stuart has been at Segal Licensing, he has developed breakthrough licensing programs on properties such as Tony Hawk, Kevin Smith, Dr. Seuss and many more.  Stuart is often referred to as "Stuart from Canada."
PRICE
Members: Free
Non-Members: $75
Thank You To Our Sponsor