Webinar: A Status Report on Cannabis and Branding in the U.S.
Date
April 22, 2020
Event Time
11:30 am - 12:30 pm EDT
8:30 am - 9:30 am PDT
Location
Online Webinar
Event Info
In case you missed it – Members get FULL Access to Licensing International Webinar Recordings – Here
Cannabis has been cited as a potential growth market for licensing in the U.S., but presents a complex legal and marketing puzzle. Bryan Bergman and David Schnider – partners at  the law firm Nolan Heimann, with broad experience in the field — will give updates on the state of the business and regulatory landscape, along with a targeted look at the licensing and branding side of the business.
Registration
Members – FREE
Non-Members – $50.00 each Attendee
Thank you to our Webinar Series Sponsor – OpSec Security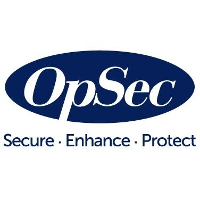 You May Also Be Interested In