What You Can Learn from TasteMakers' Game On! Attitude
Event Info
This Young Professionals Network event is free for licensing pros in a non-managerial roles who are under the age of 35 (in actual years or at heart, both qualify). Special thanks to the 2020 YPN Series Sponsor Flowhaven!
What makes a product bring all the brands to the yard? At the intersection of nostalgia and novelty, where the consumer finds a product that seems familiar with a sprinkle of cool and newness, Scott Bachrach has built a successful business. Again.
Take a page from the book of this hustler who never stops looking for white spaces and ways to evolve. If you were ever interested in being an entrepreneur, want tips on negotiating a deal or how to find that white space, this event is for you.
Thanks to JLG (Joester Loria Group) for providing Corona's for the evening!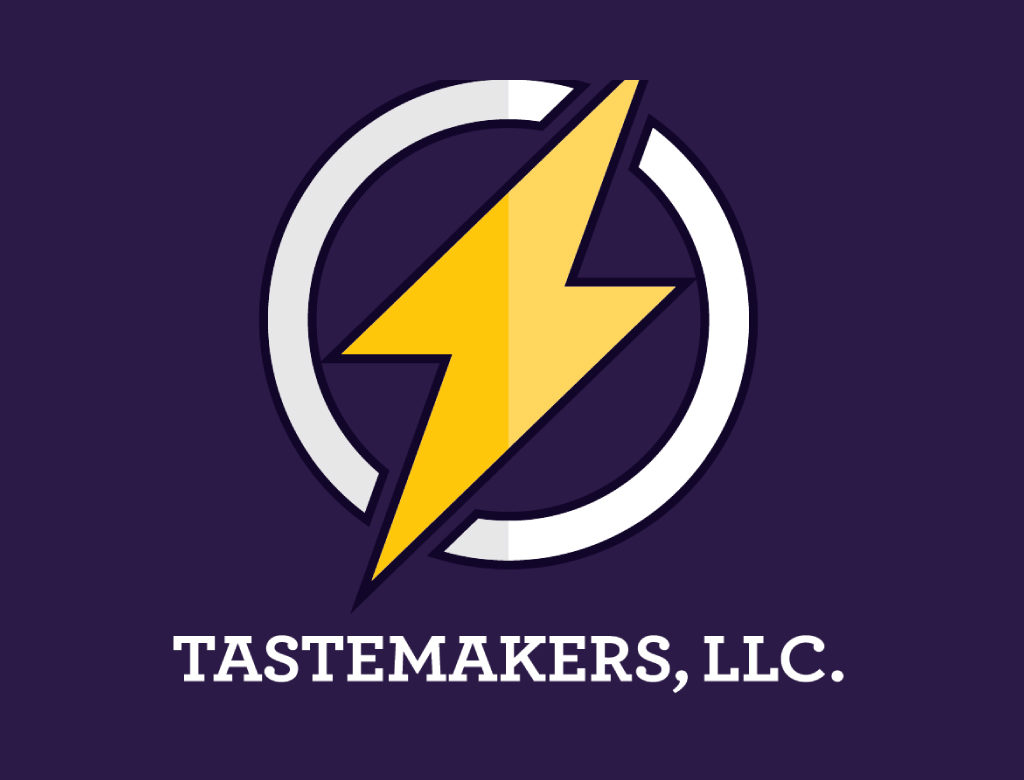 With Scott Bachrach, President of Tastemakers' LLC
We are grateful to Flowhaven for their generous sponsorship and support of the licensing community: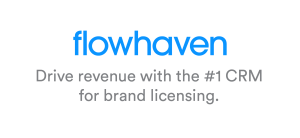 Licensing International uses sponsorships like this one to maintain a full calendar of affordable programs and special events, and to offer networking and support systems for our members and the licensing community-at-large.
You May Also Be Interested In