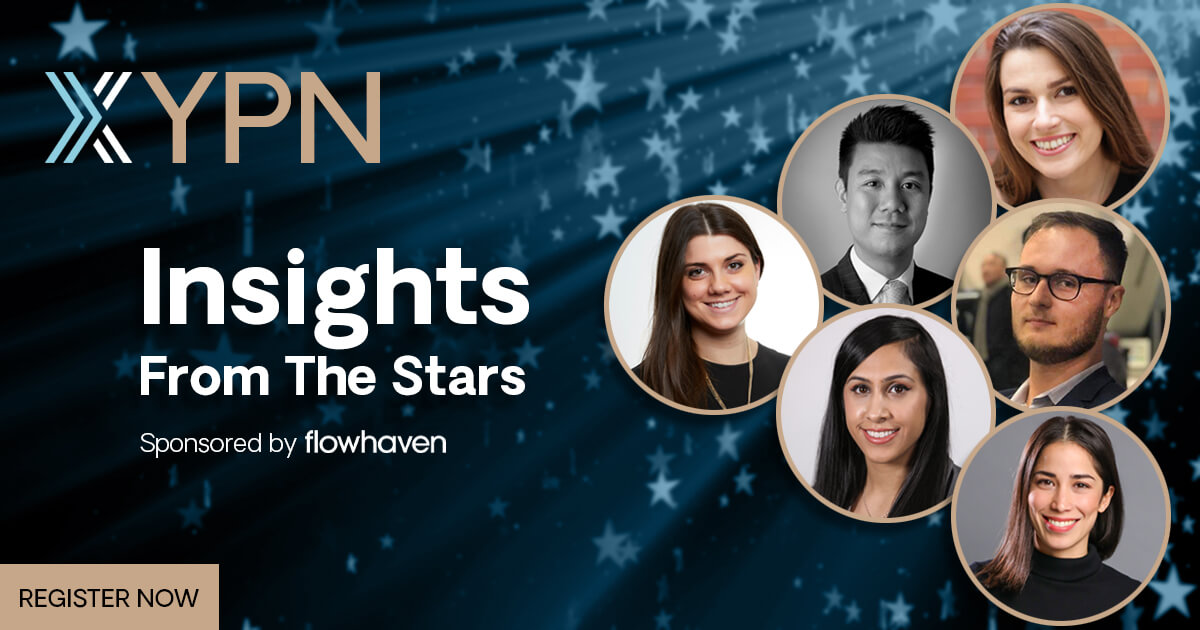 YPN: Insights From the Stars
Event Time
11:00 am - 12:00 pm EDT
8:00 am - 9:00 am PDT
Licensing International's 2021 Rising Stars share their stories, career insights, and what's next for the brand licensing industry in this Young Professionals Network roundtable. The Rising Star Award recognizes the next generation of leaders for their commitment, passion and contributions to the licensing industry.
SPEAKERS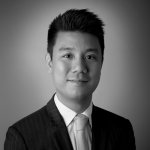 JAMES CHOI – Senior Associate, Ellalan
Based in Hong Kong
James Choi actively advises on landmark, precedent-setting copyright licensing litigation in Hong Kong regarding recording and karaoke licensing issues as a senior associate with Ellalan since 2016. He holds law degrees from Kings College London and University of Hong Kong as well as a Master of Arts in Sociology from the Chinese University of Hong Kong.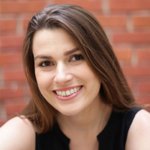 ADDIE DORSEY GOOSSENS – Licensing Manager EMEA, Ubisoft
Based in France
Addie Dorsey Goossens began her licensing career with ZAG Entertainment in Los Angeles before joining Ubisoft in June 2019 in Paris. Addie manages the licensing out strategy for all Ubisoft brands across Europe, Middle East, and Africa including Ubisoft's expansion into esports licensing categories. She holds a Master's in Strategy & Management in International Business from ESSEC Business School along with a Bachelor of Arts in Film and Media Studies and a Bachelor of Science in Earth & Atmospheric Sciences from UC Irvine.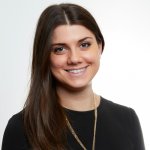 RACHEL HAK – Category Manager, Apparel/Accessories/Health & Beauty, Crayola
Based in U.S.
Rachel Hak began her licensing career at Freeze with stops at The Walt Disney Company and Centric Brands before arriving at Crayola as a category manager for outbound licensing in 2019. She launched Crayola's first-ever children's apparel program with Haddad Brands at the Macy's inaugural STORY event and elevated the Crayola brand through collaborations with Adidas, LeSportsac, Shinola, and Isaac Mizrahi. Rachel holds a Bachelor of Arts degree from the University of Pennsylvania.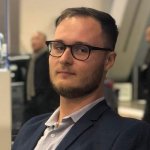 KEVIN RAMSEY – Founder and CEO, Warren James
Based in U.S.
Kevin Ramsey founded Warren James two years ago, following stints at Jazwares and Roblox, to develop custom merchandise, apparel, and e-commerce solutions for some of the largest content creators on YouTube, Twitch, and TikTok including Aphmau, ItsFunneh, and Annoying Orange. Since its launch, the company has grown to 44 people with offices in Los Angeles, Guangzhou, and Manilla while helping to define standard DTC and DTR deals for content creators. Kevin is a graduate of the Savannah College of Art and Design.
JYOTI SARDANA – Sr. Manager of Licensing Strategy and Operations, OneTeam Partners
Based in U.S.
Jyoti Sardana began her licensing career with the NFL Players Association before moving to OneTeam Partners as employee #4 in 2020. She has developed the licensing program for Women's National Basketball Players Association, U.S. Women's National Soccer Team Players Association, and Major League Soccer Players Association as well as the NFL Players Association and Major League Baseball Players Association. Jyoti holds a Master of Business Administration and a Bachelor of Arts in Economics from the University of Maryland.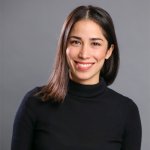 CAROLINA VERDUGO – Director of Brand Management, Beanstalk
Based in U.S.
Carolina Verdugo joined Beanstalk in 2018 following stops at Calvin Klein and Tommy Hilfiger. She leads the agency's efforts in Mexico and Latin America for Diageo and expanded the Bailey's food licensing program into LATAM markets with industry leaders in key categories. Carolina holds a Bachelor of Arts in International Business/Trade/Commerce from San Diego State University.
PRICE
Members: Free
YPN Members: Free
Non-Members: $75
Thank You To Our Sponsor