Licensing International
Excellence Awards
Honoring Excellence in Licensing
For 35 years, the Licensing International Excellence Awards have served as the pinnacle of achievement in brand licensing.
Every year – we take a few hours to shine a spotlight on the innovation and accomplishments of our colleagues. In addition to showcasing the year's best brands, properties, products, retailers and activations, we also celebrate the professionals who are shaping our business by welcoming new members into the Licensing Industry Hall of Fame and calling out Rising Stars.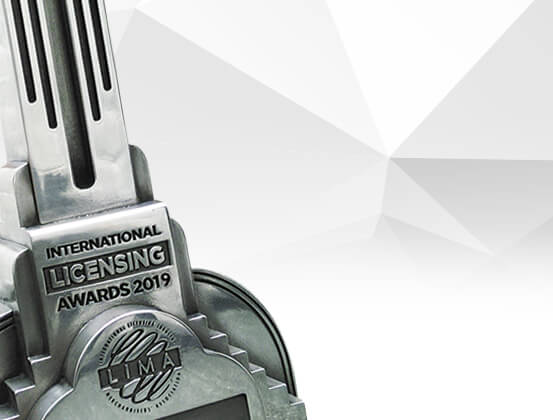 Awards Celebration
The 2020 Awards Ceremony will take place Tuesday, August 13th, at 2:00 PM EDT, virtually! Register here
In addition to announcing the winners in the 23 award categories, we will celebrate the legendary careers of our Hall of Fame inductees, and toast the future with our Rising Stars. It's a lot to fit into 75 minutes, but that's what makes it so fun!